Jan. 01, 2016
35 Depressing Facts That Will Ruin Your Day.
You can't be positive all the time, so in case you were having a wonderful day, here are 35 depressing facts that will knock you back into reality.
Don't shoot the messenger, but thank all the Reddit users for ruining our day with their knowledge of these truly depressing facts.
---
1. Legalize It
Slavery is still perfectly legal in America. The thirteenth amendment unequivocally provides that you can be punished for any crime with slavery, though the actual results vary from state to state. In some states you can be forced to work without compensation and private corporations can profit from your labor.
2. Let The Sunshine
The sun could have already exploded. We wouldn't know for a bit over 8 minutes.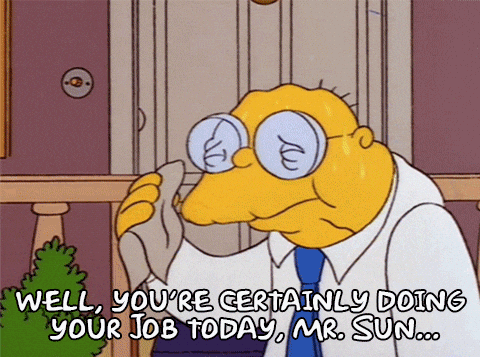 3. Happy Birthday
Every year on the anniversary of its arrival, the Mars rover sings happy birthday, to itself, millions of miles from anyone.
4. Rest In Peace
In the later movies of The Land Before Time, the character Ducky doesn't have many lines because the voice actress' had to be replaced after her father murdered her when she was a child.
5. Laughing With You
In television shows with canned laughter - you're hearing dead people laughing. Those tracks were recorded ages ago. You're laughing along with the dead.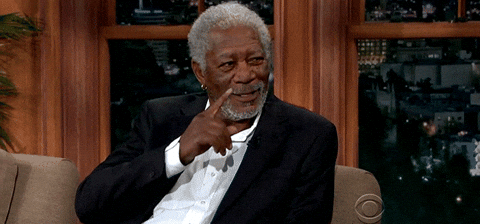 6. Odds Against You
Claw game machines at arcades have a pre-determined number of winners. Even if you grab the toy perfectly the tension on the claw will be released to let it drop back down into the pile.
---
KEEP READING ON NEXT PAGE!
7. No Brains
The human brain starts deteriorating after age 27.
8. Vagal Inhibition
Inside of your neck, there is a nerve known as the Vagus Nerve. This nerve controls your heart rate. The Vagus nerve, while important, can also lead to instantaneous death due to trauma as minor as pinching the areas near it.
This is known as Vagal Inhibition. 9. They Feel Too
Penguins are capable of experiencing periods of depression where they wander off alone to die.
In the Antarctic documentary Encounters at the End of the World, German filmmaker Werner Herzog explores the chilling phenomenon.
10. Search And Rescue
The search and rescue dogs on 9/11 were literally becoming depressed because they only found dead bodies. Their handlers started taking turns burying themselves in the rubble so the dogs could actually "rescue" someone.
11. Watching My Weight
A single Oreo has the same number of calories as an egg.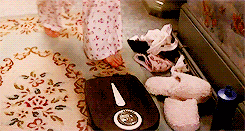 12. Whale Of A Time
Scientists found a whale that sings at a frequency of 52 hertz, where as the standard for most whales is around 15-25 hertz. This means that this whale cannot communicate with other whales, was found to travel alone, and is pretty much going to be alone forever because of something that they cannot control or change.
---
KEEP READING ON NEXT PAGE!
13. Man's Best Friend
Dogs love squeaky toys because it's from their wolf instinct of almost dead prey still whimpering.
14. Heart Attack
Only 8% of cardiac arrests survive even with CPR. Of those 8%, only 10% do not have some type of brain damage.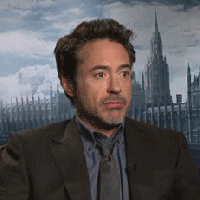 15. Beauty is Pain
When you get an eyebrow piercing, it's possible that a certain nerve could be hit. Half your face could be paralyzed from then on.
16. We're All Going To Die
Even if you eat healthy, be good, love people and be generally a nice person, you will still die.
17. Rare Breed
There are only 70 Amur Leopards left in the world.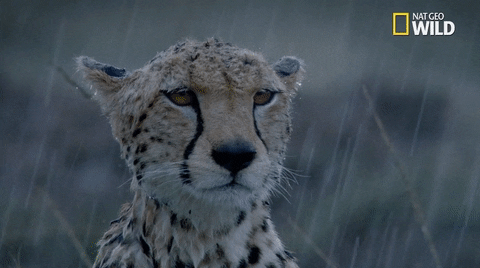 18. Challenger
Some, if not all, of the crew of the shuttle Challenger were alive and awake during their minutes-long free fall into the Atlantic following the break-up of the shuttle/rocket.
---
KEEP READING ON NEXT PAGE!
19. Weekend
By the time you reach the age of 18, on average, you have 3200-3500 weekends left in your life.
20. Traumatic Smells
The smell of fresh cut grass is your lawn's first aid response to trauma just inflicted upon it.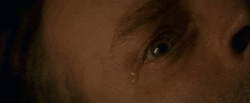 21. A Way To Die
You can die from a paper cut.
Bacteria that live harmlessly on your skin right now can get in there and cause a horrible flesh-eating infection consuming an inch an hour.
22. Long Neck
Giraffes are unable to cough or swim due to thier body proportions. They will die if they get stuck in a river or if something gets caught in their throat.
23. Smoking
The smoke from an open fire is far more carcinogenic than the smoke from cigarettes.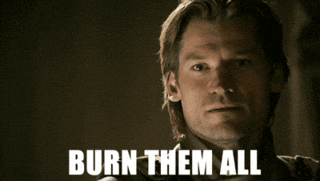 24. Started From The Bottom
50 percent of doctors graduated bottom half of their class.
---
KEEP READING ON NEXT PAGE!
25. Got Milk?
You don't actually need dairy in your daily diet. The only reason it is recommended is because after WWII the US govt realized how much they had sitting around going bad so they started working with the dairy industry to put it in the "food pyramid".
26. Richie Rich
If you have a roof over your head, and AC or window unit to keep your place cool, a fridge to keep your food cool, and a vehicle to travel around in you are in the top 25% richest people in the world.
27. Can't Pick Me Up
One day your mother put you down and never picked you up again.
28. Hint Of Beaver
Artificial Raspberry flavoring is made partially of an extract from the anal glands of Beavers.
29. I Feel Pretty
Every person thinks they're 7 times more attractive than they actually are.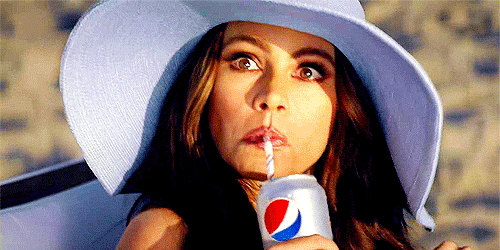 30. Public Pool
The first 1/16"-3/4" of a pool's water is actually sweat, skin oil, and other bodily fluids that have risen to the top, but it's still sanitary since it had bonded with the chlorine, creating what is known as a chloramine. These chloramines are what sting your eyes and make the pool smell like chlorine.
---
KEEP READING ON NEXT PAGE!
31. Meaningless
Everything is temporary and ephemeral and therefore any emotional investment into anything will eventually fade out into nothingness regardless of how long it's imagined importance is maintained by thoughts and beliefs. It all passes, everything is temporary.
32. Speak My Language
More people speak Klingon than Navajo.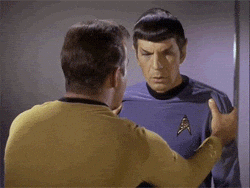 33. Tastes Familiar
Fruit Loops are all the same flavor.
34. Down The Drain
"Flushable" wipes are only flushable in the sense that they won't clog your toilet, not that they're safe for the sewer system. They're actually pretty bad for it.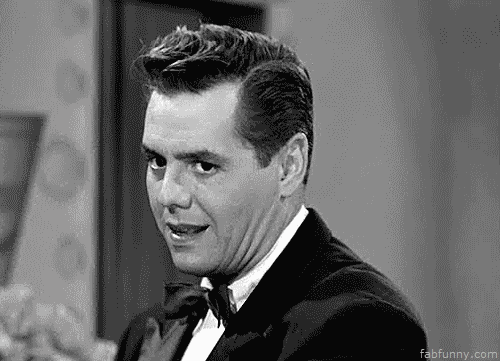 35. Too Much Information
While feeding ducks bread is fun for you, it's actually bad for their stomaches.
---
Misery loves company, so remember to share!
You catch more flies with honey than with vinegar, or so the saying goes.
The same can be said for your interactions with cops, most of whom are perfectly happy to let minor infractions slide––When was the last time you were actually ticketed for jaywalking?––provided you're not a total Karen should you interact them.
Your local police officer likely doesn't care about jaywalking or the fact that you went five miles over the speed limit unless you give him a reason to, as we learned when Redditor Takdel asked police officers: "What stupid law have you enforced just because someone was an a-hole?"
Keep reading...
Show less