popular
Aug. 12, 2018
Art Teachers Reveal The Most Frightening Masterpieces Their Students Have Created
https://www.flickr.com/photos/croland/31091440533
That certainly is...interesting.
Art is one of the best ways of expressing yourself. Words and actions are sometimes not enough to convey your inner turmoil or to demonstrate the joy you feel. Visual and audio art are capable of so much more. However, art is subjective, and that "message" you're trying to visualize doesn't quite translate. An artist could be saying one thing, but someone looking at it could see it another. This is never more true for children, who may not grasp what they're "saying" with their art.

---
Reddit user, u/Marycate11, wanted to know about those times when children's art was just too bizarre to be left alone when they asked:
Art teachers of Reddit, what was the most frightening piece of art you've seen?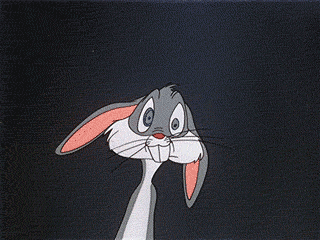 Have you ever found yourself in an argument so stupid and/or pointless that you were sure you were being punked? Like you keep looking away from the other person to check your surroundings for places Ashton Kutcher and a camera crew could come popping out of?
You're not the only one.
u/Anti-hollowkid asked: What is the dumbest argument you've ever been in?
Brace yourselves, folks. Some of these arguments are breathtakingly bonkers. The sheer number of people who are willing to argue with someone over provable facts and what that other person likes or doesn't like is just ... stunning. It's stunning, you guys. Just not in a good way.