May. 16, 2017
Did You Know That This 'Golden Girl' Was Actually A WWII Badass?
Everyone has a special place in their heart for the 80's/90's classic TV sitcom Golden Girls.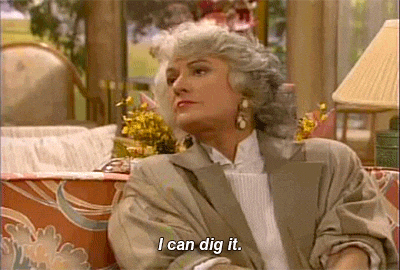 But did you know that the smack-talking, feather ruffling Dorothy Zbornak was actually played by a badass who served in the marine corps in WWII?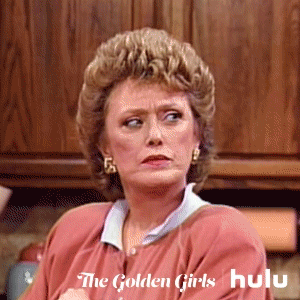 That's right! Bea Arthur, who sadly passed away in 2009, was a typist and truck driver for the marines, where she actually met her husband, Private Robert Arthur.
Arthur always denied that she had served in the military, perhaps out of modesty.

Whatever her reasons, we can all agree that Bea has somehow managed to become even more awesome in our books.


Thank you for your service Bea, you're a badass bae!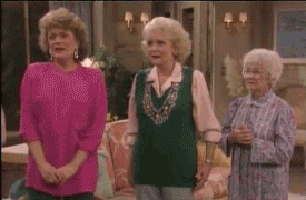 Whoops. That snip was just a hair too far....
Your first bad haircut probably made you want to die a little when you looked in the mirror. Imagine how the person cutting your hair must have felt. Although, maybe they didn't care at all, as evidenced by the bs excuse they gave you when you finished in the barber chair.
Keep reading...
Show less