IRL
May. 23, 2018
ESL Students Reveal The Most Confusing Things About Learning English
ESL Students Reveal The Most Confusing Things About Learning English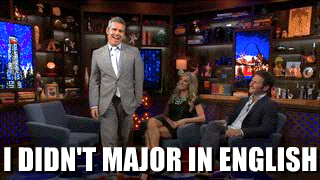 Learning a second language as an adult is never easy, but learning English is especially confusing. Most English speaking people are not even sure about proper grammar half of the time. It is one of the most awkward languages in the world, take it from ESL learners.
jackandsomefrogs asks:
People who speak English as a second language, what is the most annoying thing about the English language?
When you sound like a cartoon character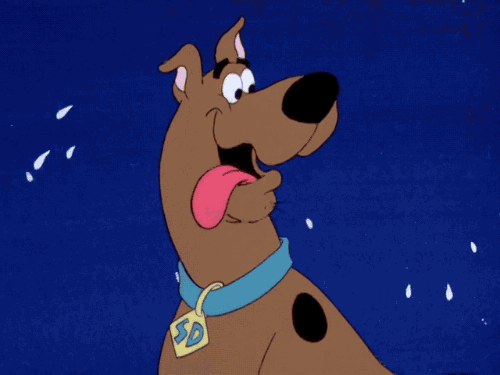 Whoever invented the word 'rural' is a horrible person. Whenever I try to pronounce this word I sound like scooby-doo.
How long will it take?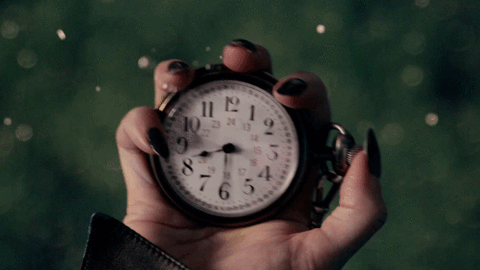 Hour and a half
Two and a half hours
I usually slip and say "Two hours and a half" because it's the structure I'd use in Spanish.
They are the same, but different?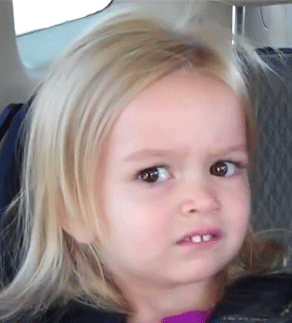 Same combinations of vowels being pronounced differently.
On and in have big differences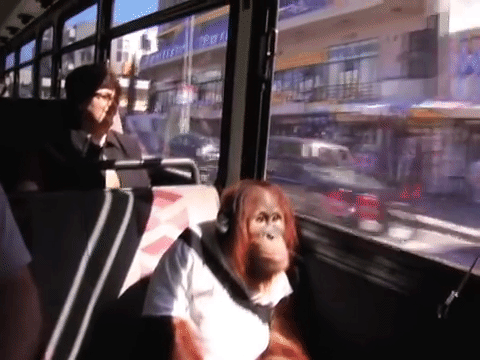 Why am I "on" the bus when I'm actually inside the bus, and why am I "in the car" and not "on the car" then? I walked through a door and sat down inside in both cases, so why is one "on" and one "in"? It makes no f***ing sense.
Just these specific letters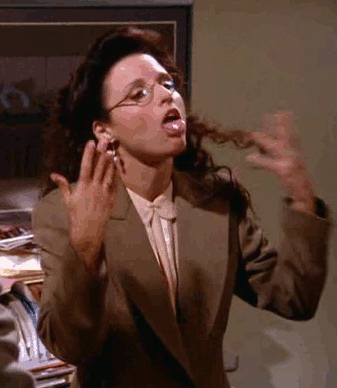 Most words with a "t", "h" or "r" together [through and tight, for example] are really hard for me to pronounce, and I usually mess up on the writing as well
Be careful where you look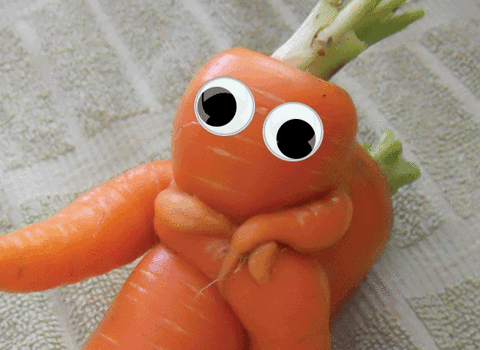 Phrasal verbs. All of the permutations and combinations of using a verb with prepositions afterwards can be mind-bending. For example:
1) Look down
2) Look up
3) Look down on
4) Look up to
5) Look after
6) Look through
7) Look into
8) Look for
9) Look over
10) Look over at, etc.
This can be mind bending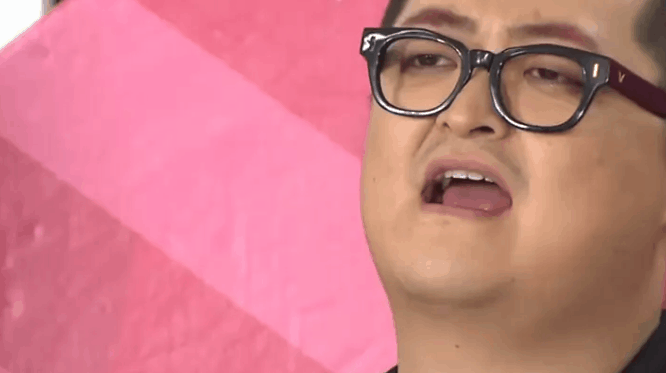 Pronouncing words that end in 'ough'. Cough, bough, rough, dough, through, though....
sometimes minimalism is not always convenient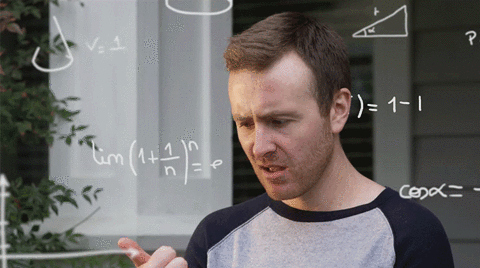 Too many words sounds the same but means different things.
The same word can mean different things.
are y'all sure about that?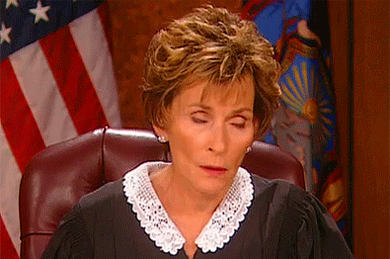 It blows my mind that English has no plural for "you"
English sounds terrible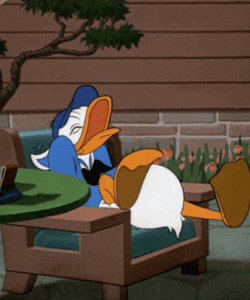 When my (non-English-speaking) boyfriend imitates us, he always makes this "RrRrRrRrRr" sound like he's grinding his teeth and talking from his throat. There are languages that are pleasant to listen to even if you don't speak them, but his impression of English speakers is grating.
Can anyone explain this!?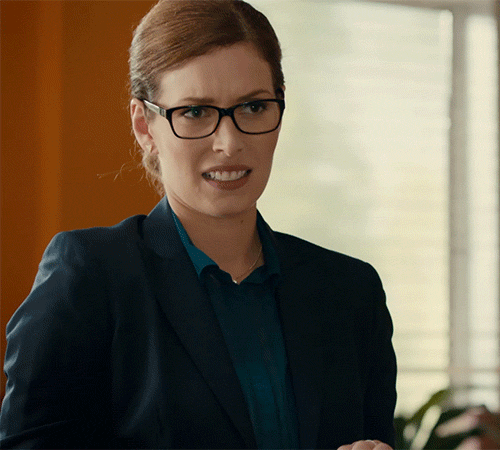 What about Kansas and Arkansas. I am confusion!
Tenses are important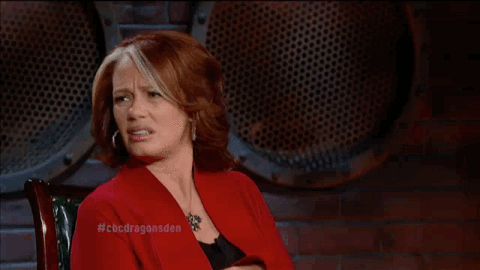 Native English speaker here, but a lot of my students really struggle with tenses - FORMING tenses in English is easy, but using them correctly is difficult, even for quite advanced students.
The only accents we get are twang and British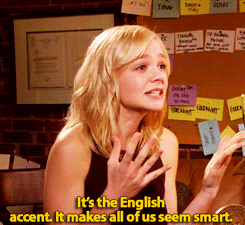 It still annoys me that there's basically no rule for where to put the stress in a word.
Is it happening or did it already happen?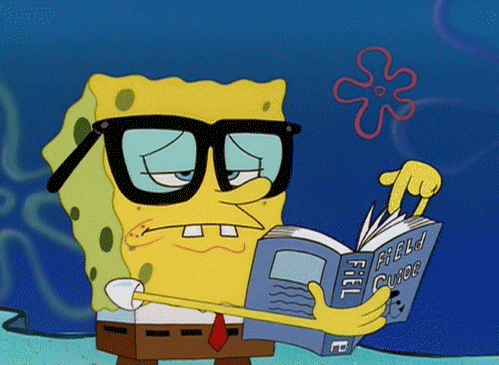 English is my only language and I'm still pissed over read and read.
Did it sound of did it turn off?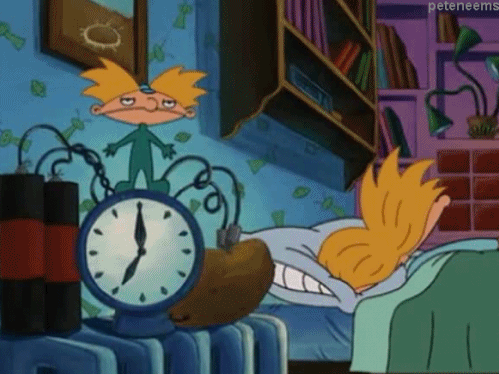 I've lived in America for 3 years and I had English in school but I still don't get how to correctly use "a" and "the" and why would alarm go off? Shouldn't it go on because doesn't off mean to turn something off? It just confuses me.
Native English speakers still can't get it correct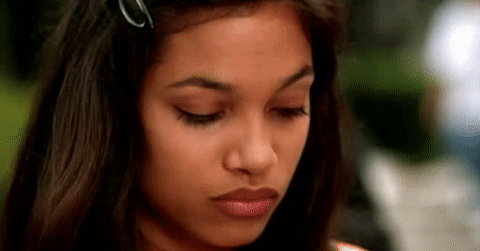 Native speakers writing 'your' instead of 'you're' and 'then' instead of 'than'
How do you ever learn!?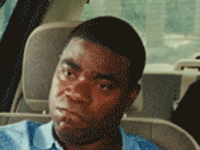 Talk up Check in Check out
They'd be ok if they made sense, but why do
I got up with my wife this morning
And
I got down with my wife this morning
Mean such completely different things? No pattern at all! How do you ever learn them?
Spellings!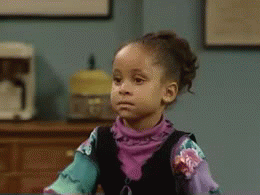 Ocurring
Occuring
Occurring
The numbers!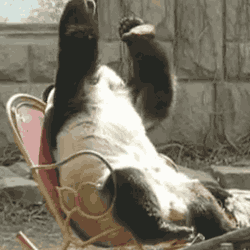 I usually get the numbers wrong in my own language because of English. In Dutch you say zevenendertig (37) which would directly translate to seven-thirty, while in English you say the thirthy-seven leading to me often writing down the wrong number when told in Dutch where I would write down 73 when someone says zevenendertig.
Game set and match...I mean really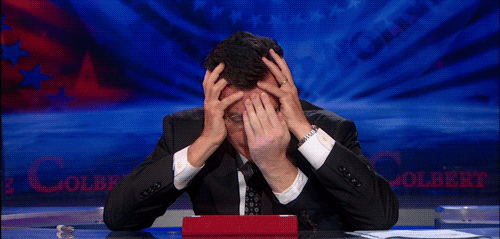 Wednesday
Racism is an insidious, and unfortunately prevalent, force in all of our daily lives. Maybe we're on the receiving end of it, being treated differently and losing opportunities because of others' preconceived notions.
Or maybe we're on the other side of things. Even those who aren't actively racist or discriminatory still have to process the world through the filters of the things they've been told about people who are different.
Keep reading...
Show less