Jan. 01, 2016
Here's What It Would Be Like If Barack Obama Tweeted Like Donald Trump.
One of the hallmarks of President-elect Donald Trump's campaign was his use of twitter. His mostly nonsensical, outrageous tweets will most likely continue into his Presidency, so, people tried to imagine what would it have been like if President Barack Obama had tweeted that way too.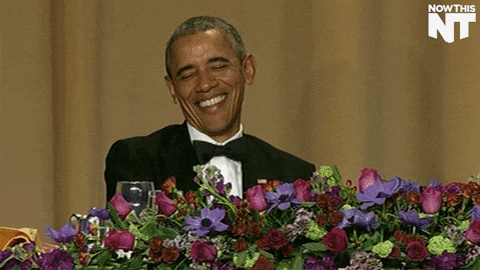 ---
1. "Just killed Bin Laden. It wasn't hard. Bush just didn't try. PATHETIC!" tamere2k
2. Donald Trump thinks I was born in Kenya! Sad! Where's his birth certificate? Probably written on a stone somewhere! Ferguson97

3. Just been told I cannot run in 2016. Sad! The American People would LOVE to have me for four more years!
Ferguson97

4. Sorry Haters! #ThanksObama is the top trending hashtag. The people have spoken! What now @FoxNews?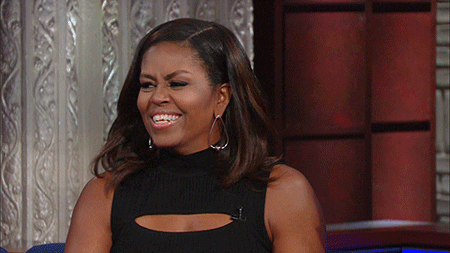 JustHach

---
5. "We're gonna shut down Guantanamo and make Cuba pay for it!"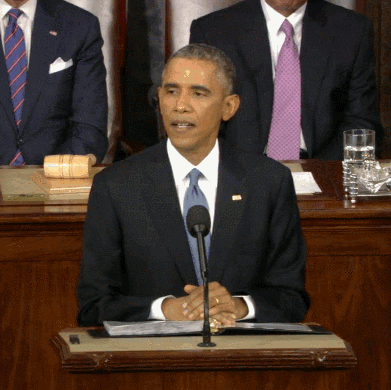 WorMWooDGaming

6. Fake News! MSM saying I might lose the popular vote to Mitt Romney! Fake News! Fake News!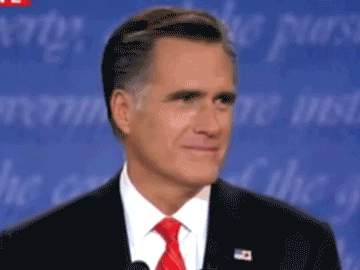 Ferguson97

7. Loser @realdonaldtrump is saying that my birth certificate is fake. Fake News! SAD!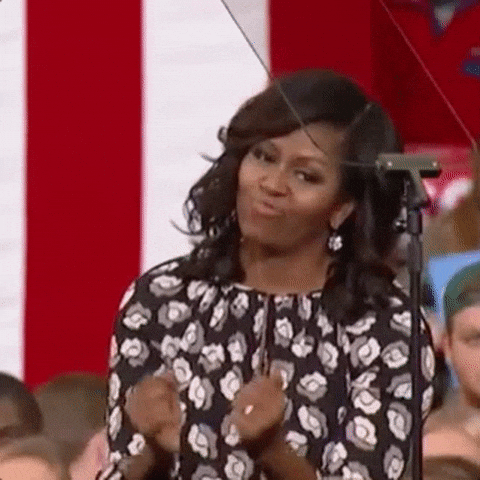 NuclearWarlordGandhi

8. Turtle face Mitch McConnell said he was going to make me a one term President. I will show turtle face McConnell who's boss when we pass healthcare with FULL SUPPORT OF THE PEOPLE. Sad! navin__johnson

---
9. No one is tougher on terrorism than Obama. Why do you think they gave me the Nobel peace prize? Syria later, alligator!
Minim4c

10. Dopey @Snowden tried to "expose" mass government surveillance. FAKE NEWS! My administration is the most transparent - Believe me!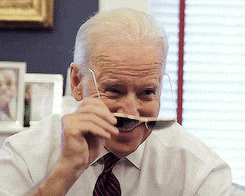 CogginsCannon

11. "Just bought a dog for the family. FAKE news singling me out for going purebred instead of mutt from Shelter. PATHETIC. So Sad!"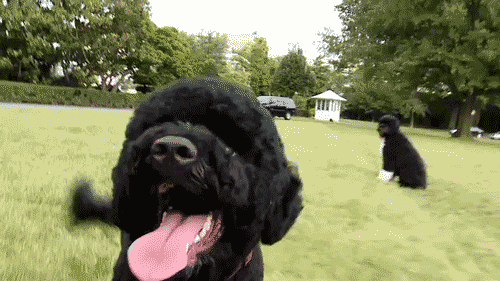 xMCBR1DExPR1DEx

12. Congress just blocked me from doing something meaningful again! #draintheswamp
uncquestion

---
13. REPUBLICANS block my nomination for high Court Judge. LOSERS. Garland is a tremendous candidate. SAD.
Caesar_451

14. These Vice President Biden memes present Joe falsely, he would never be so childish. Fake news.
conradwhitney7

15. Just made gay marriage legal. Real news!
YaBoy_Dawg

16. We'll build a firewall, and we'll get the whistle blowers to pay for it!
SimmySalabimmy

---
17. I HAVE NOT HAD A SINGLE SCANDAL DURING MY 8 YEARS. I'M PERFECT AND EVERYONE THINKS SO.
LexusLuggggooo

18. My healthcare plan is so good, the best really! I put my name on it. #Obamacare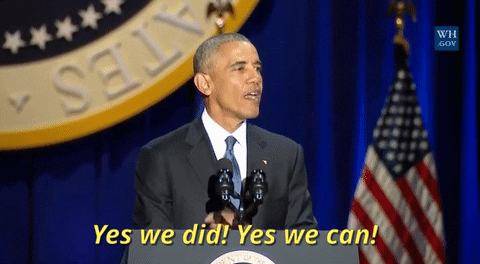 AREVbavarianGod
19. Joe Biden? Great guy. Amazing guy. Big heart. We're really good friends. The best friends.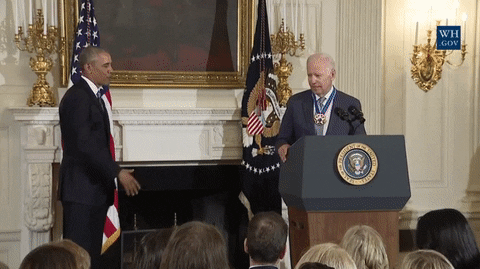 absolute_clustercuss

20. Won the Nobel Peace Prize. Already the best President and only in my first year. Bush didn't even try! Pathetic.
[deleted]
---
21. Didn't need a single Republican to pass Obamacare! #permanantmajority
ElvisIsReal

22. The rumors that everyone lets me win at basketball are untrue.
dgoossens

23. Why are people upset about the NSA going against the fourth amendment? If you have nothing to hide you don't have to worry! SAD!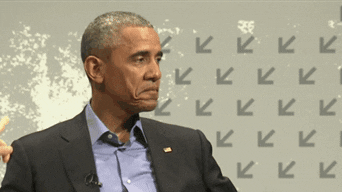 SendMemes2Me

Keep reading...
Show less