Did you know?
Nov. 22, 2017
'Hitler's Relatives Made A Pact To Never Have Children': 26 Mind Blowing Historical Facts And Stories.
Ultimate poker face.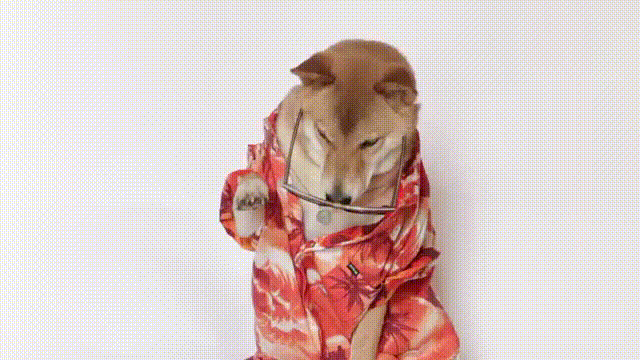 Napoleon once took a heavily fortified city by having his men casually walk across the bridge as if peace was just declared and Napoleons troops were just trying to pass through.
Gotta feed the ducks.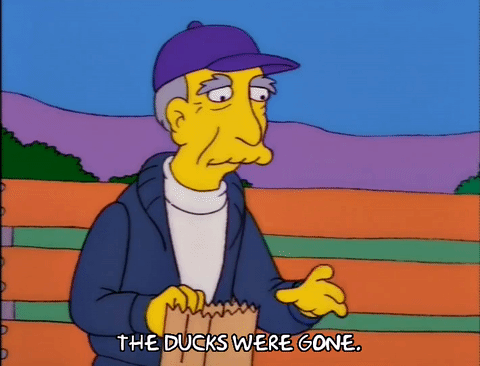 During the 1916 Easter Rising (a battle to end British rule over Ireland), there was a ceasefire each day to allow the park-keeper of St. Stephen's Green to feed the ducks in the park.
A nice wholesome fact :)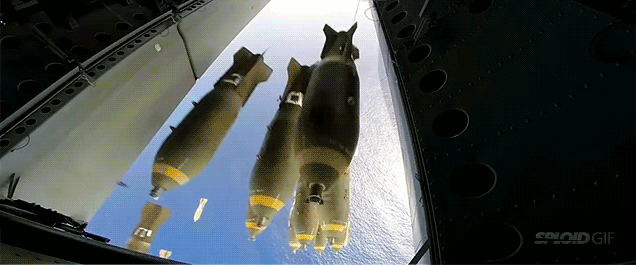 During World War II, the Japanese outfitted special planes (some were designed to be launched from submarines) with enough range to reach the west coast of the United States. The goal was to use incendiary bombs to start wildfires in the forests of the pacific northwest. One pilot, Nobuo Fujita, successfully dropped his bombs over the forest near Brookings, Oregon. Fortunately, a storm the night before had dampened the forest, and the fire started by Fujita's bomb was quickly controlled by the Forest Service.
Eighteen years later, in 1962, Fujita returned to Brookings. He brought with him his family's heirloom, a katana that was over 400 years old. Fujita apologized to the townspeople for his actions during the war, and revealed that if the townspeople demanded it, he would ceremoniously commit seppuku with the sword to make reparations for his actions.
The townspeople would have none of it. Fujita was made an honorary citizen of the town and returned to visit it several times during his life, including one trip to plant trees in the forest he had bombed decades before. After his death in 1997, his daughter returned to Brookings and scattered some of his ashes there. The Fujita family katana is on display in Brookings, after being given to the town by Fujita as a token of friendship.
You and me both.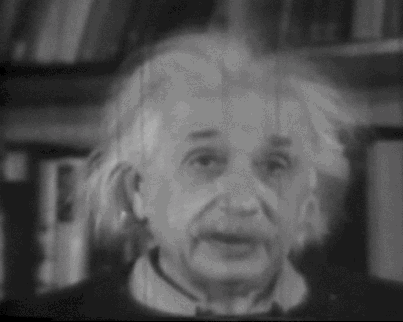 Albert Einstein was offered the role of Israel's second President in 1952, but declined stating that he had "neither the natural ability nor the experience to deal with human beings."
Scratch their back, they'll scratch yours.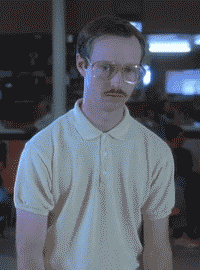 Before he was president, Andrew Jackson rose to national fame for his victory in the Battle of New Orleans during the war of 1812. His "decisive victory against the British" occurred after the war was over, though the combatants didn't know that yet, and the victory would have been impossible had it not been for the support of a French pirate named Jean Lafitte, who was only siding with the Americans in exchange for a pardon from a number of war crimes he was accused of.
This is fascinating.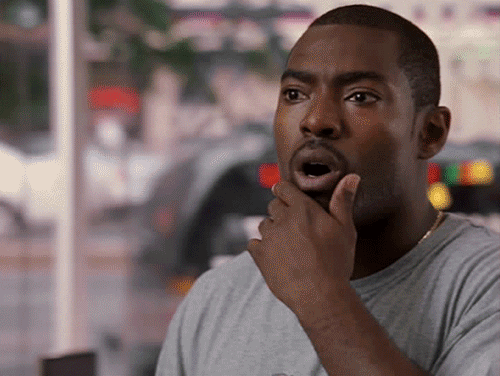 Adolph Hitler's remaining relatives made a pact to never have children, so that the family dies out forever.
Smallest of worlds.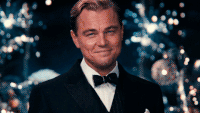 The man who was to protect Abraham Lincoln on that fateful night shirked his duties to go drink at a nearby saloon. Ironically, the man who would shoot the president was drinking at that saloon probably getting up the courage.
Two very different meanings.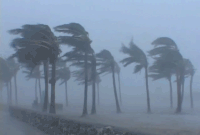 The word 'Kamikaze' means 'divine wind' in Japanese. The original Kamikaze was when the Mongols sent a huge invasion force to Japan. The Japanese would have been thoroughly defeated, but both times the Mongols tried to invade, a hurricane swept down and destroyed the Mongol fleet. The Japanese named this wind, 'Kamikaze'.
Thank you, JFK.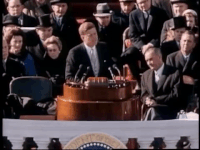 A plan to attack American cities to justify war with Cuba was approved by the Joint Chiefs of Staff in 1962. Rejected by President Kennedy, Operation Northwoods remained classified for 35 years.
Late bloomers indeed.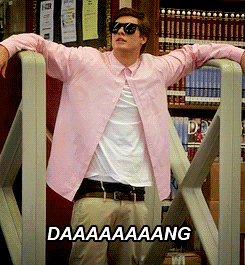 John Tyler's (the 10th president of the USA) grandson is still alive.
John Tyler was born in 1790 and had a son when he was 63. That son had his son when he was 75. Meaning John Tyler's grandson was born in 1928.
That sounds dangerous.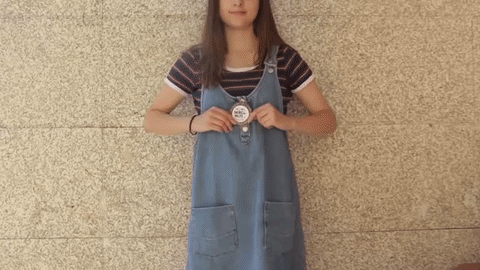 Julius Wagner-Jauregg won the Nobel Prize for curing syphilis by giving people malaria.
Joke gone horribly wrong.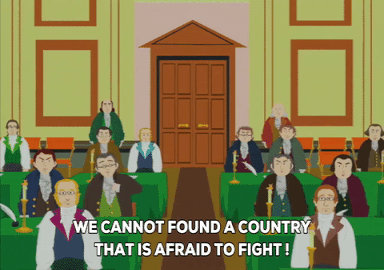 Benjamin Franklin once played a practical joke that put England and France on the verge of war.
He was stuck in England as ambassador for some time and was bored. He wrote a letter to the biggest newspaper under a fictitious name, complaining that France needs to stop sending over all their prisoners, and England needs to stop accepting them. The British were outraged to learn this was happening, but of course it wasn't. At some point the French caught wind of the rumor, and took on the attitude that they could do that if they wanted to. "You think your country is too good for our prisoners?" It escalated through both governments and the military until leaders on both sides had to unilaterally convince the populations that none of this is true.
The only person who enjoyed the whole thing from beginning to end was Ben Franklin.
A silver lining amongst the fire!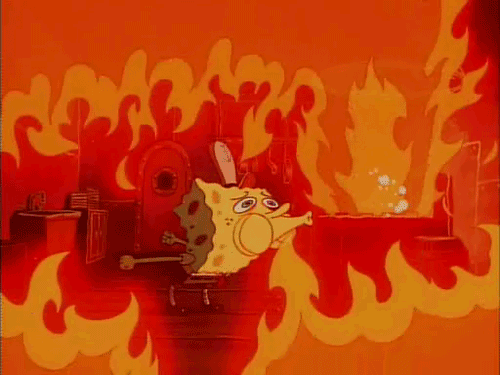 Despite the terrible nature of and damage caused by the 1666 Great Fire of London, only six people were killed. This is despite the fire destroying at least 13,500 houses.
Sleeping costs you the war.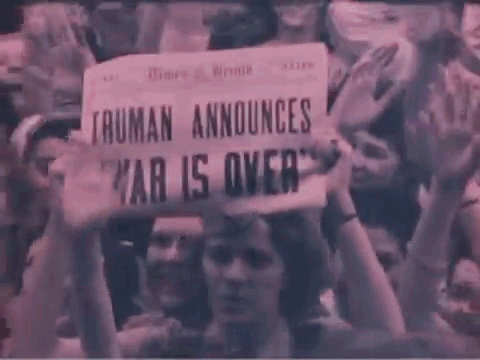 When the Allies stormed the beach in Normandy, Hitler was asleep. No general would make a move without him, and no one dared to wake him up.
Not much is worse than a horrible house guest.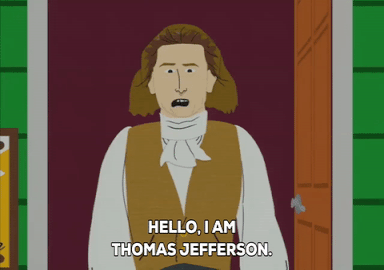 Martha Washington rated Thomas Jefferson's visit to Mount Vernon as the second worst day of her life, being surpassed only by the death of George Washington. Now, bear in mind that George was Martha's second husband, so her list of painful occurrences went: 1. Second husband dying 2. Having Thomas Jefferson in her house 3. First husband dying.
Also: Thomas Jefferson and John Adams vandalised one of William Shakespeare's chairs to take bits of it home as souvenirs, and John Adams had a dog named Satan.
The trifecta.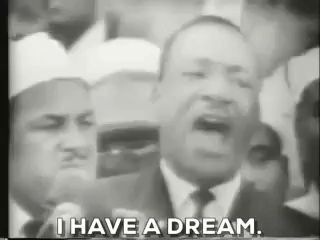 Anne Frank, Martin Luther King Jr, and Barbara Walters were born the same year: 1929.
Always pee before take-off!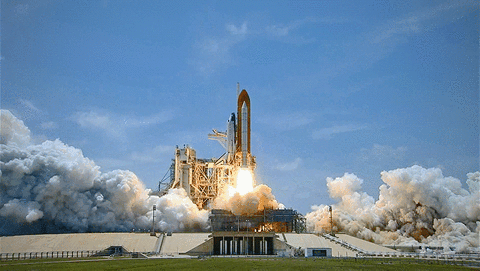 Alan Shepard (the first American man in space), entered the atmosphere with wet pants. Knowing he was about to be a major part of American space history, Shepard drank coffee that morning, to try and keep himself calm. About three cups or so and barely anything else.
When astronauts are launched, often they sit at a 90 degree angle backwards, whilst experiencing intense vibrations. Also important to note, the crew don't just jump into their shuttle and immediately off they go. Often, crew sit and wait for a minimum of two to three hours on the launchpad, as final checks go through.
Back to Shepard, who is sitting on the launchpad, tilted backwards 90 degrees with a stomach filled with coffee. He mentioned his issue with MOCR, (ground control) and they pretty much told him that he can go to the loo and not do the launch, or try to hold it and become a part of history. Shepard chose the latter.
Best draft pick of all time.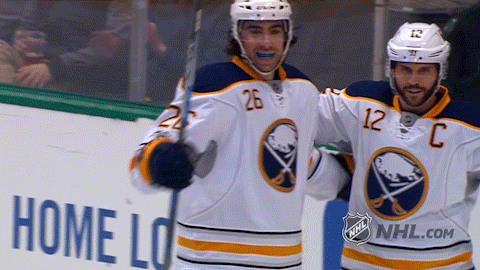 In 1972, the Buffalo Sabres drafted Taro Tsujimito as the NHL's first Japenese player. Unfortunately, he didn't make much of a splash because the Japanese style of play didn't translate to the North American style and the fact that Taro Tsujimoto was completely made up. Turns out the team was annoyed with the length and complexity of the draft and this was their protest.
Would you look at that!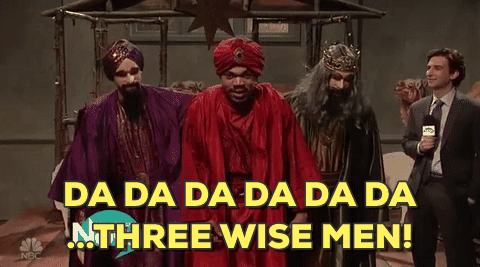 The Star that the Three Wise Men followed that lead them to Jesus actually existed, but as a rare moment of aligned planets.
Dang, that's old.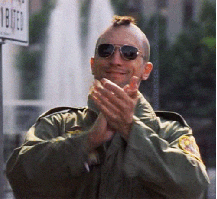 Oxford University predates the Aztec Empire by 250 years.
Pretty great of him.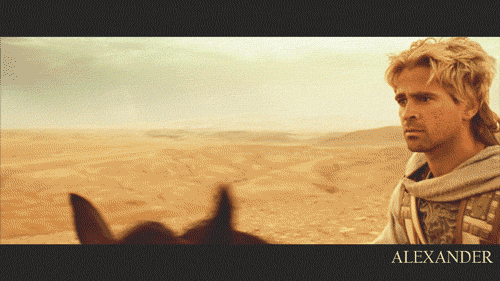 Alexander the Great literally changed the world. Permanently.
Tyre used to be a city on a island surrounded with giant walls which reached 200m 200 feet high (some of which are still there today). Alexander wanted to go worship at the temple of Ajax there (and for them to swear fealty to him) but they refused and locked the gates. Since he didn't have a navy they thought they were safe.
How wrong they were. He sent one half of his army down the coast all the way into Egypt to capture every port they could find and raise a small fleet, and the other half he had build a causeway a mile out into the Mediterranean to reach the island to assault it, and capture it. And slaughter the inhabitants of course, and sold 20,000 into slavery.
And permanently altered the geography of the region, creating what longshore drift turned into a tombolo which still connects the "island" to the mainland today. In building it, he also altered the flora of the region, deforesting the lowlands of the Lebanon to such an extent that thousands of years later it's still bare (of course their upland areas are still thickly forested in Ceder Trees).
The times, they are a changin'.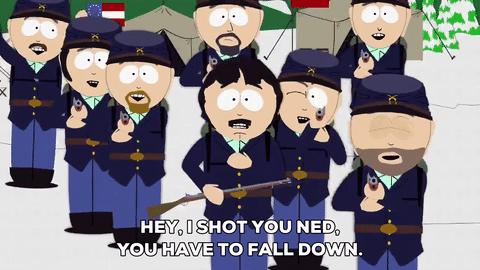 The last American Civil War veteran lived until 1956. From muskets and cavalry to jets and tanks.
Unit of heroes.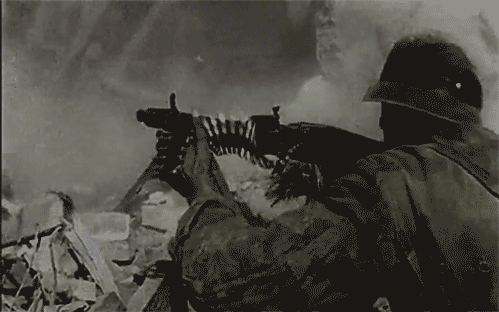 During World War II, the men of the 442nd unit scaled a 4000 foot cliff at the dead of night in order to launch a ambush on the German emplacement known as the Gothic Line.
Men would fall during this climb but none would let out a scream, they just silently plummeted to their deaths, in order to keep their position safe. After getting into position the group laid in wait for dawn to launch their attack. At dawn the attack began and the 442nd won the day and broke the Gothic Line in 34 minutes.
Close Call!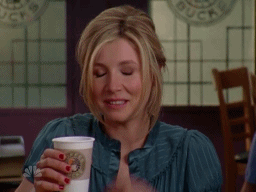 The United States Air Force accidentally dropped two hydrogen bombs (each with a payload of over four megatons of TNT) over North Carolina in 1961, one of which was armed and battle ready. All trigger mechanisms worked as designed expect one basic low voltage switch which didn't move and prevented a nuclear catastrophe.
Grow up so fast!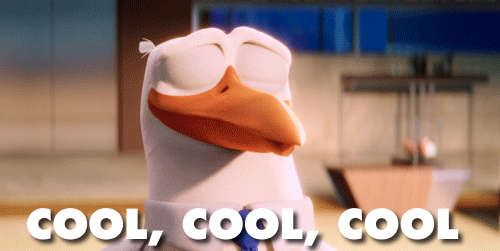 The United States of America was founded in 1776. About 150 years later, they were pretty much the number one power in the world. Men who fought in World War II had grandpas who fought in the Civil War. Men who fought in the Civil War had grandpas who fought in the the Revolutionary War.
In such a short time period, a somewhat small group of people grew into the most powerful nation in the world.
It also blows my mind that since North America was pretty much the last frontier that was conquered, it is so untouched by human hands. There are areas of the wild that have barely seen humans.
Breaking up is hard to do.
And when you get the law involved, it's even worse. But sometimes people don't need the law's help to make things overcomplicated, they just have a grand ole time making that happen themselves.
People on the front lines of human cruelty include divorce lawyers. These are their stories.
Keep reading...
Show less