popular
Sep. 04, 2018
Married People Reveal Which Quirks They Found Cute About Their S.O. That Infuriate Them Now
https://pxhere.com/en/photo/1384125
I used to love this, but now...?
A difficult aspect of marriage is learning to love the little things that your spouse does. Living with someone transforms what they used to be. Instead of a perfect partner that you were able to visit and then leave, you're forced to reside in their home, smell their odors, and deal with their messes. It can drastically change the relationship.

---
Reddit user, u/frieschomper_, wanted to know about those things that you used to love about your spouse that drives you crazy now when they asked:
Married people of Reddit, what's something your SO does that you used to find cute when you were dating but now irritates/infuriates/ annoys you?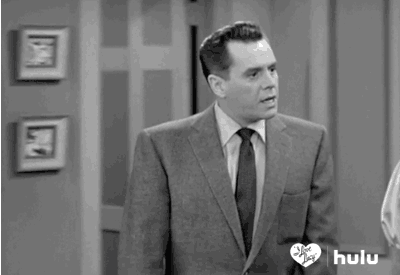 You catch more flies with honey than with vinegar, or so the saying goes.
The same can be said for your interactions with cops, most of whom are perfectly happy to let minor infractions slide––When was the last time you were actually ticketed for jaywalking?––provided you're not a total Karen should you interact them.
Your local police officer likely doesn't care about jaywalking or the fact that you went five miles over the speed limit unless you give him a reason to, as we learned when Redditor Takdel asked police officers: "What stupid law have you enforced just because someone was an a-hole?"
Keep reading...
Show less