May. 11, 2017
No, You Don't Only Use 10% Of Your Brain – And Here's Why.
You've probably heard it mentioned in T.V. shows or movies; "Humans only use X percent of the brain." The percentage fluctuates from 10-50%, but still it seems Hollywood and beyond are convinced there is a bunch of grey matter in our noggin that goes unused.
Well, surprise, surprise, movies like 'Limitless' starring Bradley Cooper have got it really wrong.
---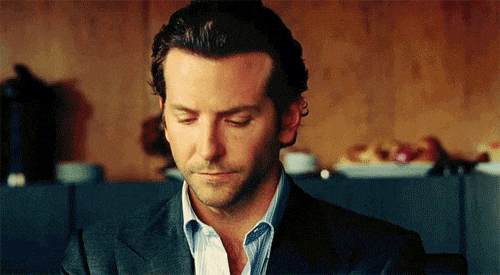 As humans, one of our biggest downfalls is being able to accept our own limitations. It has been suggested that the reason this myth has been perpetuated so widely is that people like to believe the reason for their own shortcomings is out of their control.
"If only I could use the full potential of my brain", they would say, "then I could finally write that Oscar winning screenplay that's probably just trapped in my untapped brain matter!"
So, how much of the brain do we really use then?
From what neurologist Barry Gordon told Scientific American; all of it.
Yes, every single bit of it. Not only that, but we use most of it pretty much at all times. Imaging shows that even though all parts of the brain are not continuously firing at the same time, they are still continuously active.
This requires a ton of energy. The brain makes up about 3% of your body weight, but uses a whopping 20% of all energy produced by your body.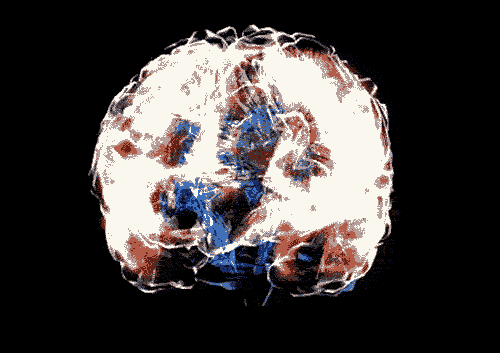 So, don't get angry with your brain if you feel your not working to your full potential. Your brain is doing the best it can!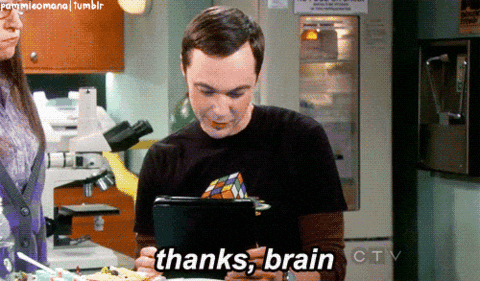 Source
Have you ever found yourself in an argument so stupid and/or pointless that you were sure you were being punked? Like you keep looking away from the other person to check your surroundings for places Ashton Kutcher and a camera crew could come popping out of?
You're not the only one.
u/Anti-hollowkid asked: What is the dumbest argument you've ever been in?
Brace yourselves, folks. Some of these arguments are breathtakingly bonkers. The sheer number of people who are willing to argue with someone over provable facts and what that other person likes or doesn't like is just ... stunning. It's stunning, you guys. Just not in a good way.