popular
Sep. 04, 2018
People Who Divorced Someone And Later Remarried That Same Person Explain What Happened
http://picpedia.org/highway-signs/d/divorce.html
There was something new about them.

Divorce can stem from a lot of different seeds. Maybe it's a case of incompatibility, where the two parties were never going to fit no matter how hard they tried. Maybe time is a determining factor and some life-altering event changes your partner forever. Whatever the case, divorce is most often permanent and hopefully both parties move on peacefully to new horizons. That's all you can hope for. However, in some rare instances the end isn't the end.

---
Reddit user, u/capj23, wanted to know about those unlikely times when you and your legally binding spouse split and somehow ended up back together when they asked:
People of reddit who got divorced and then remarried the same person again, what's your story?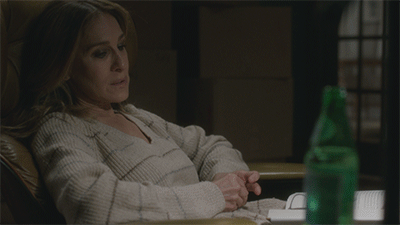 Fame always come with a price!
Fame is a tricky, tricky mistress. It can be intoxicating and make you crave it; until it ruins you or until it does you right. And thanks to cable television and the internet anyone can be famous for literally anything and nothing all at once. Who knew being a "Meme" could garner you a fan club? What does one do with that sort of fame.
Redditor u/AnswersOddQuestions wanted to hear from those who are part of Meme fame by asking.... People who have had their pictures end up as memes. How has it affected your life?
I wanna be Memed!
Keep reading...
Show less