Mar. 27, 2018
People Share The Celebrities They Wish They Could Shrink Down And Carry Around With Them
People Share The Celebrities They Wish They Could Shrink Down And Carry Around With Them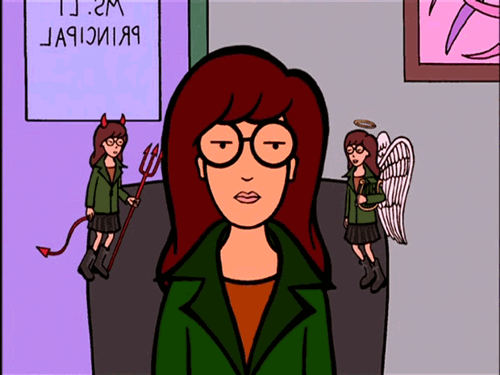 Have you ever loved a celebrity or character so much that you wish you could just carry them around all day with you? Perhaps they could offer you some direction in life or help you realize what's important. Imagine any character giving commentary on your life and how fun that would be!
MattAttackGaming asks:
If you could have a miniature person on your shoulder that talks to you and gives advice, who would you choose?
The perfect narrating voice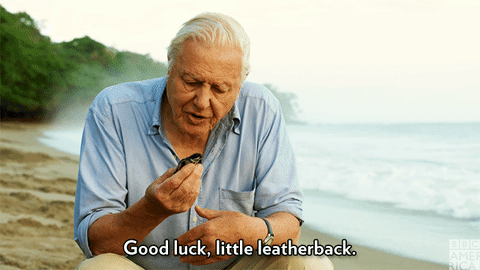 David Attenborough
Then I could get fresh humorous and informative commentary wherever I go.
Someone to help you see the beauty around you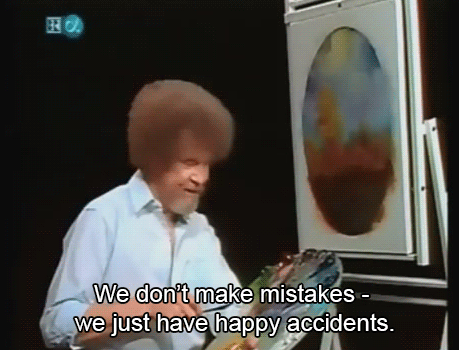 Bob Ross
Someone to keep you in check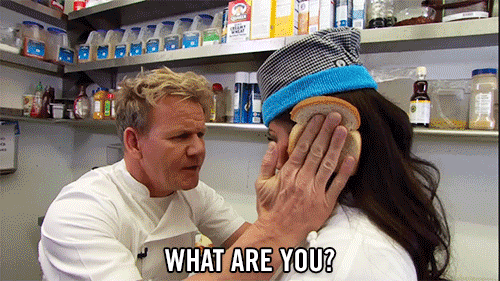 Gordon Ramsay
Gives you good advice when you need the help and whips your ainto shape when he knows you're just f** around and wasting time.
A sassy dragon friend is never bad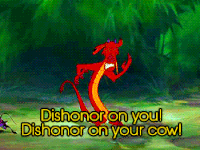 Mushu from Mulan. "Dishonor on you, dishonor on your cow!"
It would always be a beautiful day in the neighborhood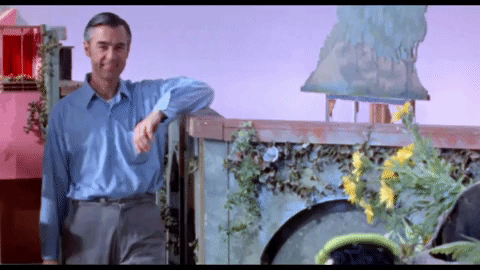 Mr. Rogers, of course.
Someone to keep it real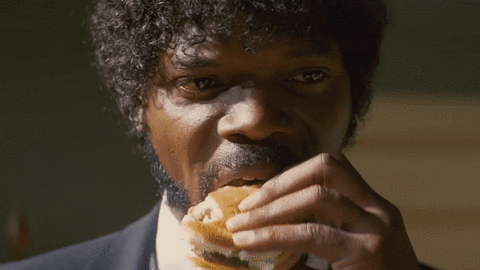 Samuel L Jackson.
It'll just be a whole lot of "You dumb motherf**" all day
Easy exits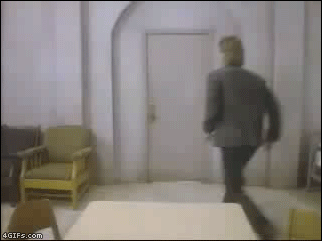 MacGyver. I could get out of any situation
A solid choice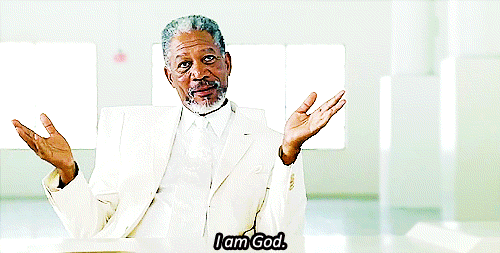 Morgan Freeman. That voice is just too soothing to pass up
An entertaining choice
Owen Wilson, so whenever something interesting happens, he can say "wow"
The ultimate alliance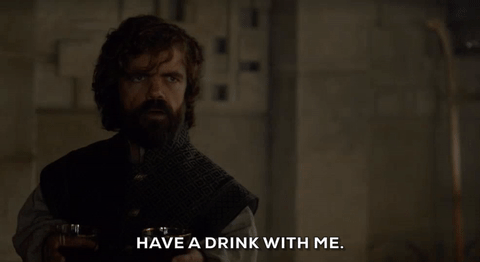 Would definitely choose Tyrion Lannister
It's always good to ask a friend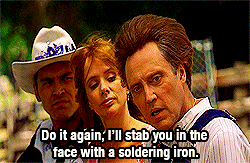 Christopher Walken is my obvious choice. He'll let you know when it's a good idea to stab a man in the face with a soldering iron.
Everyone needs a little Rose in their life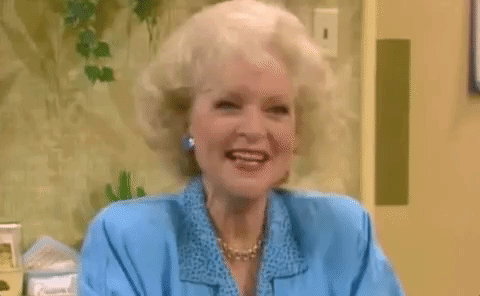 Betty White, obviously.
Definitely a good gym buddy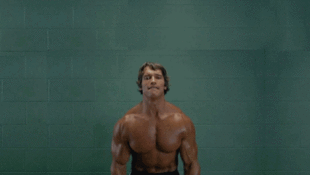 It that a tiny Arnold Schwarzenegger? Why yes it is.
Imagine having a wizard by your side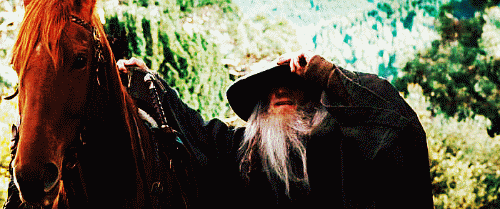 Ian McKellen. Gandalf's wisdom knows no bounds.
Someone who can guide you through the tough times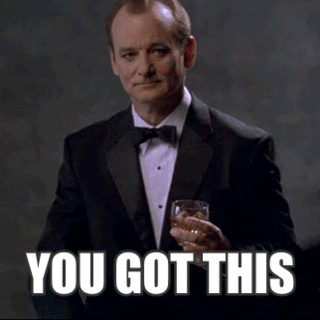 Bill Murray would be a phenomenal life coach
Knowledge is power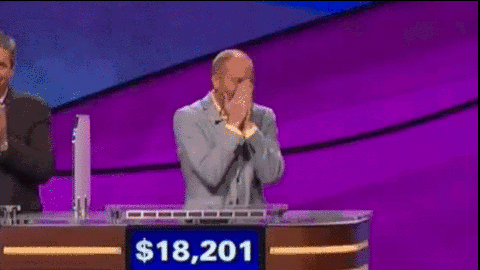 That guy who won Jeopardy like 50 times...then I'd know all of the things.
Everyone needs some music in their life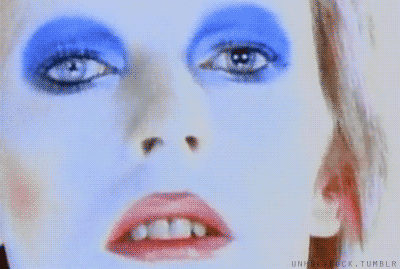 David Bowie, life would be so much more fun and interesting and beautiful and profound
Great advice, I'll take it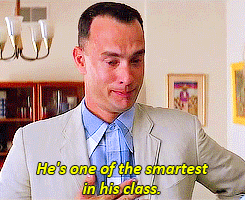 Tom Hanks, he is probably full of great advise.
You would be in for quite a ride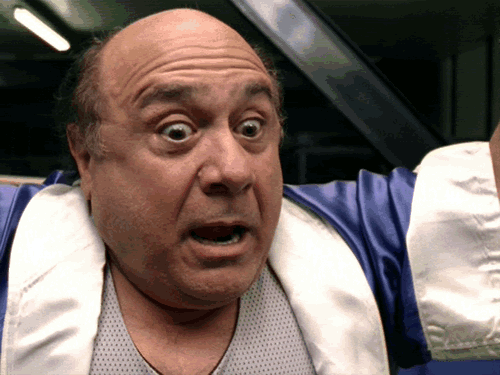 Danny DeVito of course.
Who wouldn't want portable advice in the form of music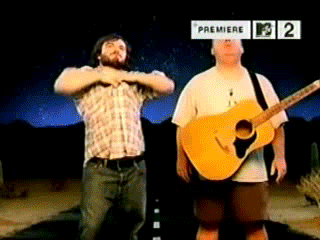 Jack Black, and he'd have a guitar and sing his advice to me.
Have you ever found yourself in an argument so stupid and/or pointless that you were sure you were being punked? Like you keep looking away from the other person to check your surroundings for places Ashton Kutcher and a camera crew could come popping out of?
You're not the only one.
u/Anti-hollowkid asked: What is the dumbest argument you've ever been in?
Brace yourselves, folks. Some of these arguments are breathtakingly bonkers. The sheer number of people who are willing to argue with someone over provable facts and what that other person likes or doesn't like is just ... stunning. It's stunning, you guys. Just not in a good way.