popular
Aug. 09, 2018
People Share The Most Inappropriate Outfits They've Seen Coworkers Wear
https://www.flickr.com/photos/fiveblondes/4968710375
Maybe go home and change.
Casual Friday could simultaneously be the best and worst thing about working in an office. On one hand, it's nice to feel the restrains of business attire loosened as you're allowed to wear jeans and an appropriate t-shirt. On the other, sometimes you might see way too much of your co-workers. Bits and pieces only your nightmares could dredge up.

---
Reddit user, u/Mermaidofthesolstice, wanted to know about who walked the red carpet of awful when they asked:
What is the most inappropriate clothing you have seen a fellow employee show up to work wearing?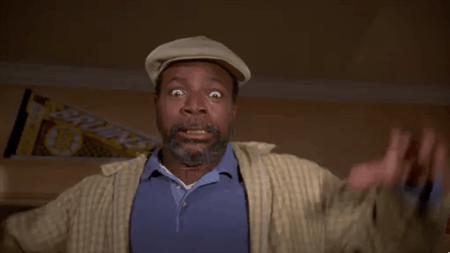 Have you ever found yourself in an argument so stupid and/or pointless that you were sure you were being punked? Like you keep looking away from the other person to check your surroundings for places Ashton Kutcher and a camera crew could come popping out of?
You're not the only one.
u/Anti-hollowkid asked: What is the dumbest argument you've ever been in?
Brace yourselves, folks. Some of these arguments are breathtakingly bonkers. The sheer number of people who are willing to argue with someone over provable facts and what that other person likes or doesn't like is just ... stunning. It's stunning, you guys. Just not in a good way.