IRL
Jul. 24, 2018
People Share Their Best "I Don't Care What Anyone Thinks" Stories
People Share Their Best "I Don't Care What Anyone Thinks" Stories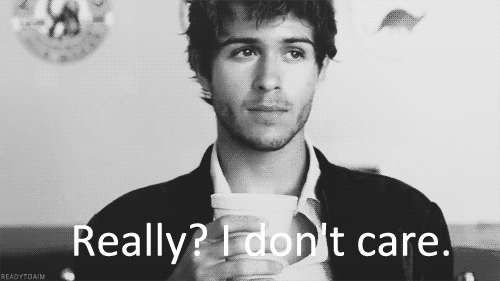 People say they don't care what others think but, let's be honest - they do. But, I don't really care, do u?
ChrDav asked, What screams "I don't care what anyone thinks of me."?
Submissions have been edited for clarity, context, and profanity.
If you really didn't care, you wouldn't tell people you didn't care.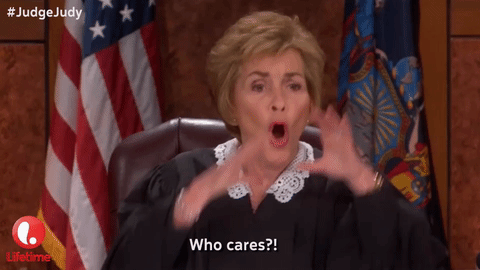 Not screaming "I don't care what anyone thinks of me."
It seems like the most insecure people have to tell the world this. If they really didn't, they wouldn't want to let anyone know.
It's my default presumption tbh. But like also like me.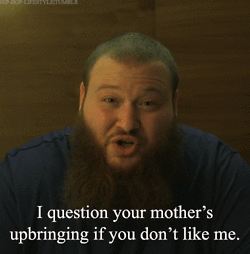 Being okay with knowing some people don't like you.
If you truly don't care, you'll ghost from social media without a word.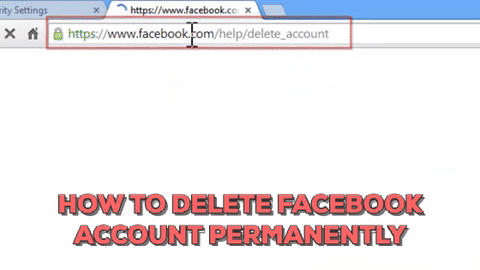 Deleting your FB/Twitter/whatever account and not saying anything about it.
edit: To the people jumping at the chance to tell me they deleted their Facebook, thank you for proving that point. You do care!
I gave up long ago.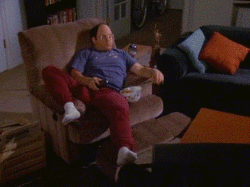 "You know the message you're sending out to the world with these sweatpants? You're telling the world, 'I give up. I can't compete in normal society. I'm miserable, so I might as well be comfortable." - Seinfeld
When you don't care but still want to look like you kinda care.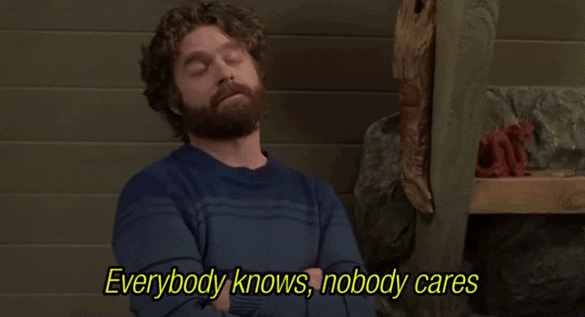 Men (Usually dads) that tuck their t-shirt into their sweatpants and go out in public.
Hentai on a shirt at work...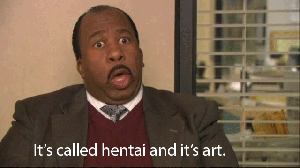 An ahegao shirt.
If you're a nurse, you can wear Crocs. Otherwise...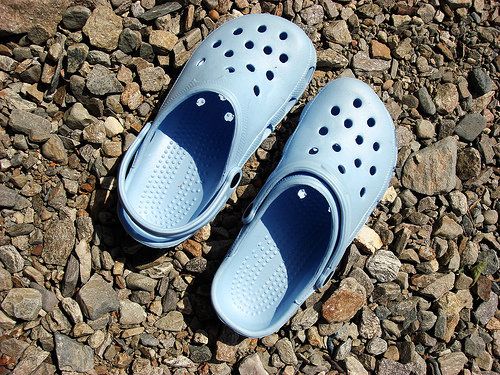 Crocs.
If you can't laugh at yourself, well, you should be able to laugh at yourself.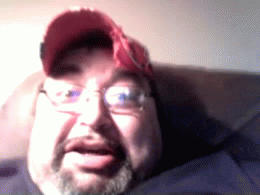 Not getting angry at jokes directed towards you. Some people are assholes and poke fun. Understanding that if they're poking fun and they aren't your friends or family then their opinion should mean nothing to you.
There's not much you can do when the righteous fist of the law comes down on you. Call it a mix-up, or call it a mistake, if someone's pegged you at the scene of a crime there's not much you can do but trust the justice system to prove you innocent. However, that's a gamble, and just because you've been given a "not guilty" doesn't mean the effects won't follow you for the rest of your life.
Reddit user, u/danbrownskin, wanted to hear about the times when it wasn't you, seriously, it was someone else, when they asked:
Redditors who were once considered suspect of a crime they did not commit, what's it like being held under suspicion and how did it affect your life?
Keep reading...
Show less