Jul. 24, 2018
People Share Their Favorite "As Himself" Cameos In A Movie
Starring....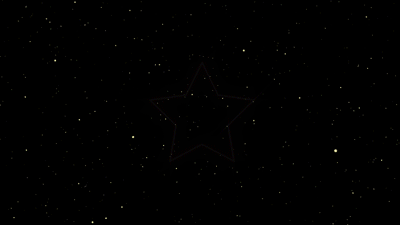 Cameos are so fun, right? And occasionally cameos just star the star as themselves. Sometimes whole movies star the star as themselves (ie, Being John Malkovich) but it's always really fun to see a celebrity poke fun at themselves on the big screen.
u/Netwinn asked Reddit for some of their favorites:
Who had the best "as him/herself" cameo in a movie?
Here were some of the most fun answers.
Poor Tom Hanks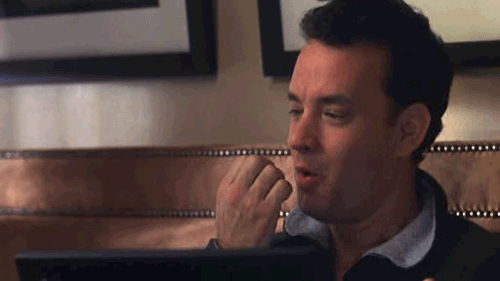 Tom Hanks in The Simpsons Movie. "This is Tom Hanks saying if you see me in person, please leave me be."
I Want To Believe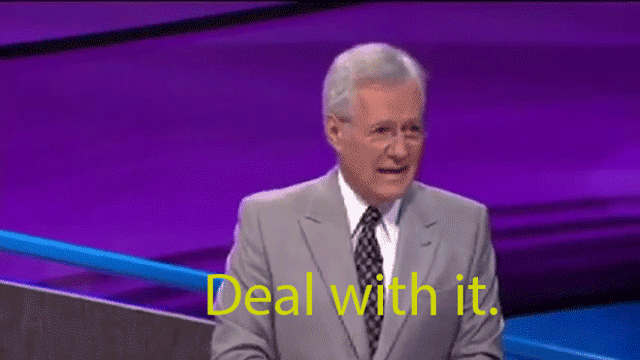 Not a movie, but Alex Trebek (in a fake mustache) as a government agent who looks "incredibly like Alex Trebek" was a pretty good laugh in one of the funniest episodes of The X-Files.
Billy Idol Gets It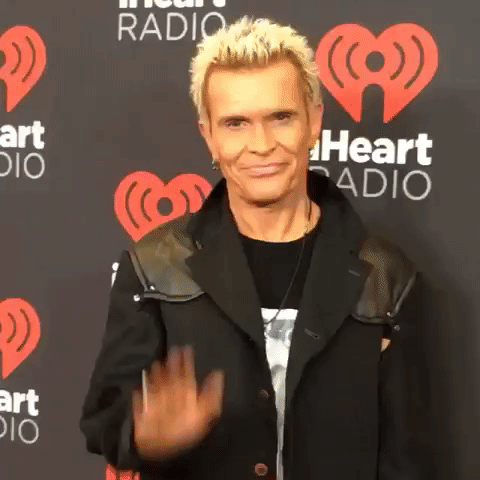 Billy Idol in the Wedding singer.
Why Is Everyone Else Silent?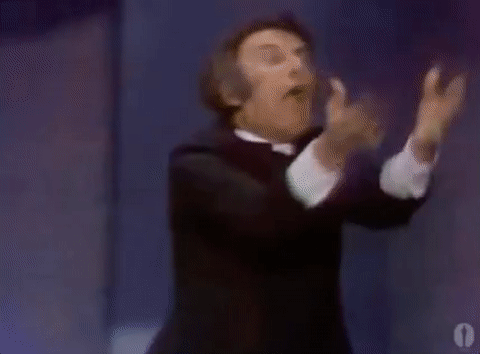 Marcel Marceu in Silent Movie by Mel Brooks. For those who don't know, he's a famous mime who has the only dialogue in the film.
C'mon Chappelle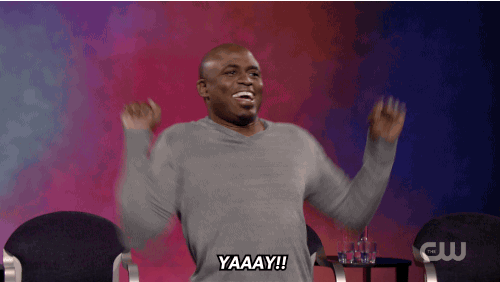 Wayne Brady on Chapelle's Show.
"Does Wayne Brady have to choke a b-tch?"
Adam East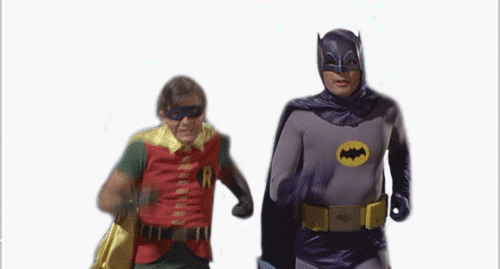 How about the fact that Adam West is always "Adam West" in so many tv shows.
And He's Not Even An Actor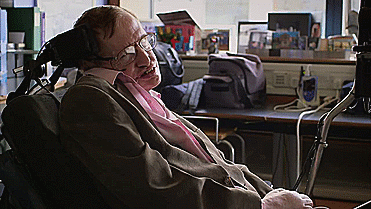 The only person to ever play themselves in Star Trek was Stephen Hawking.
Good Movie Hunting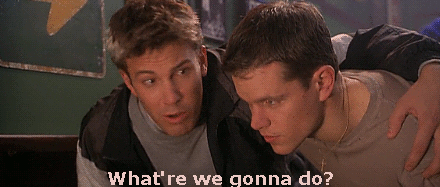 Matt Damon and Ben Affleck in 'Jay and Silent Bob Strike Back'
Baywatch By The Sea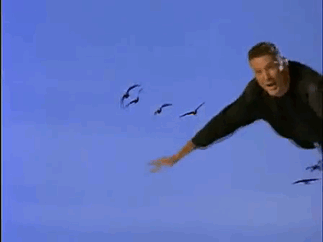 David Hasselhoff in the Spongebob Movie
The End For The End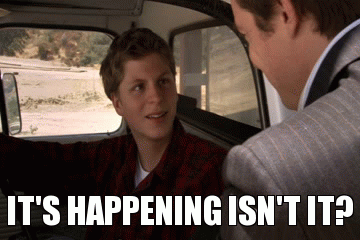 I really liked Michael Cera in This Is the End.
Have you ever found yourself in an argument so stupid and/or pointless that you were sure you were being punked? Like you keep looking away from the other person to check your surroundings for places Ashton Kutcher and a camera crew could come popping out of?
You're not the only one.
u/Anti-hollowkid asked: What is the dumbest argument you've ever been in?
Brace yourselves, folks. Some of these arguments are breathtakingly bonkers. The sheer number of people who are willing to argue with someone over provable facts and what that other person likes or doesn't like is just ... stunning. It's stunning, you guys. Just not in a good way.