Jan. 01, 2016
24 Things Most People Don't Know About Their Afternoon Nap.
This article is based on "45 Interesting Facts About Napping". If you're interested in reading more, check out the link at the bottom of the article.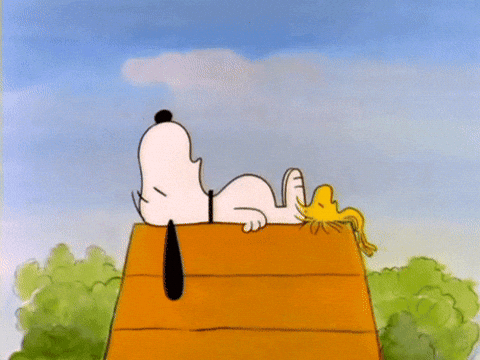 ---
1. Time to pack up your bags and move!
In many European countries, China, India, and parts of the Middle East, people usually snooze or relax in the middle of the day.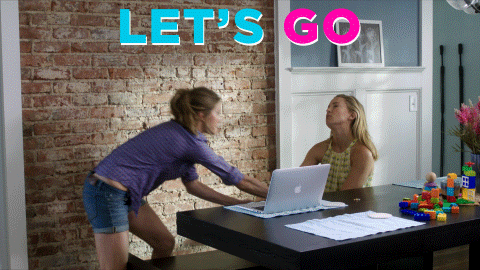 The New York Times
2. Do re mi fa so la ti do!
Research suggests that repeating small words like "the" or "to" at irregular intervals can stop your mind from racing and help you fall asleep faster.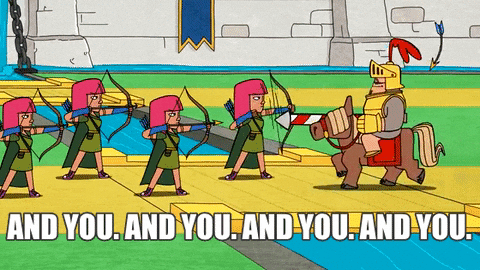 BBC News
3. You do you girl
74% of women get less sleep each night than men, yet feel more guilty about taking a nap to recover than men, according to a study by the National Sleep Foundation.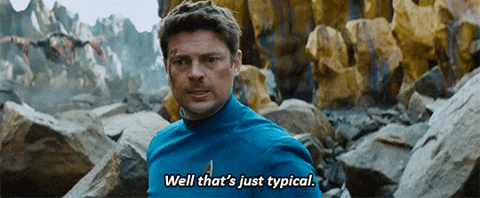 Permission to Nap
4. There's historical precedent!
A history survey was conducted to identify how napping presents in various literary sources. One of the first indications of napping appears in the Canterbury Tales with a character who decides to go back to bed after her "firste sleep".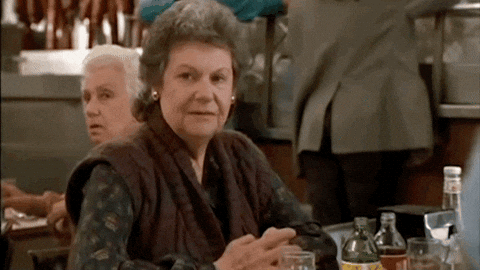 The New York Times
---
5. Napping isn't always a good thing
Napping in older people can be associated with depression, chronic pain, diabetes, and Parkinson's because these conditions affect nighttime sleep.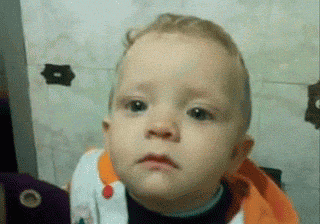 Mayo Clinic
6. Just a quick cat nap!
It's recommended that you keep your afternoon naps to less than 90 minutes to avoid interfering with your nighttime sleep. In fact, a light sleep of only 15-30 minutes will yield the best results.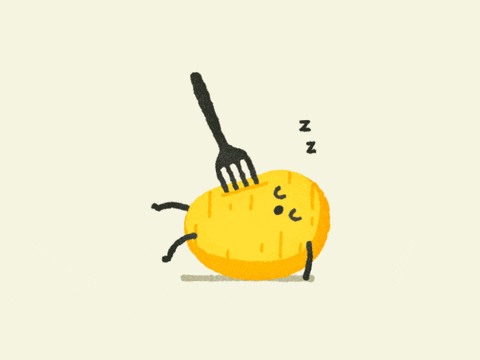 WebMD
7. Work hard so you can doze off?
In most Japanese workplaces, from government to business, napping is acceptable. Naps at work are called "inemur" meaning to be asleep while present. To nap suggests that you are so exhausted from your work that you have had to sacrifice sleep for your job, so napping is a sign of commitment.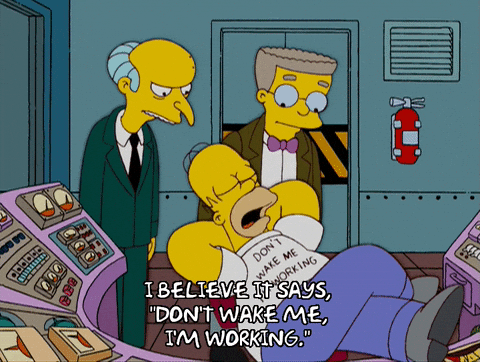 BBC News
8. Yet another reason to work for Google
The headquarters of Google have nap pods that block out light and sound so employees can have a satisfying and uninterrupted nap.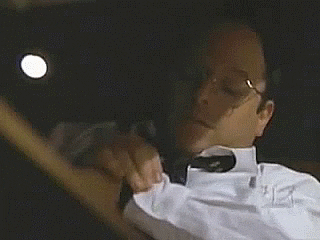 The New York Times
---
9. Excuse me miss, you napped too hard there
A few years ago a 91-year-old Polish woman napped so hard that her family and medical professionals thought she had died. Eleven hours later, after being officially declared dead, she woke up in a funeral home well rested but quite afraid.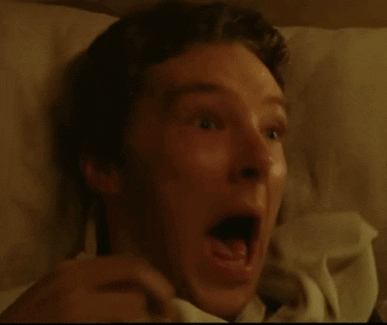 ABC
10. Aaaaaaand time for a nap
A survey on Ask Men revealed that men prefer, in order, taking a nap and then having a snack after sex. On the other hand, women preferred in order, cuddling, talking, being left alone, and being fed.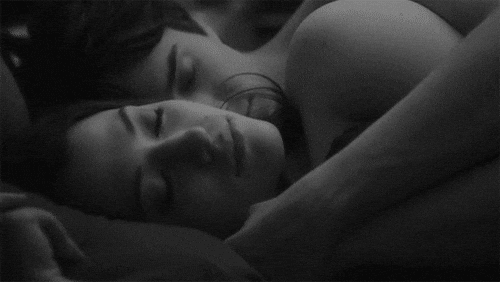 Ask Men
11. Your sleep cycle might be in need of an overhaul
Compared to other mammals, humans are quite unusual in their sleep patterns by having two distinct periods of day: being asleep and being awake. Over 85% of mammals are polyphasic sleepers, meaning they sleep for short periods through the day and night. It is currently being studied if breaking our night sleep into several naps over a 24-hour period would be more natural.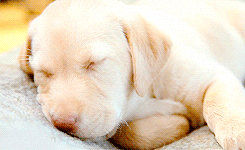 National Sleep Foundation
12. There's certain professions where naps should be mandatory

A study at NASA on military pilots and astronauts found that a simple 40-minute nap improved their performance by 34% and alertness by 100%. Please let them nap!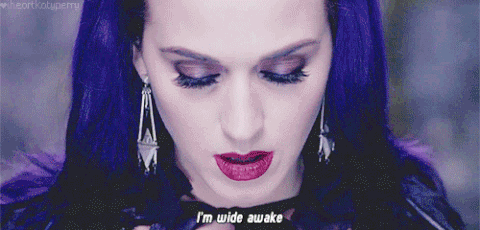 The Boston Globe
---
13. Nap for your health, if nothing else
The National Commission on Sleep Disorders estimates that 60 million Americans are chronically sleep deprived. Chronic sleep deprivation can cause major health problems and is something that needs to be more openly addressed. Planned napping is one easy and cost-effective way to combat sleep deprivation. The New York Times
14. Try to sneak in a quickie
Small catnaps of 6 minutes can make a huge difference in how well you retain information in the hours following the nap. Take note next time you have an important lecture or meeting coming up!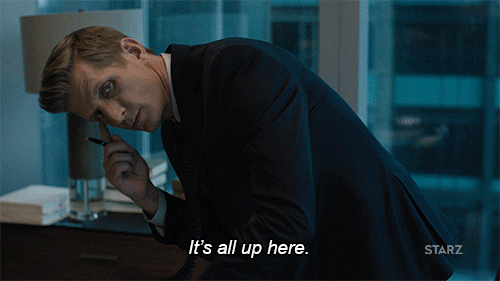 The National Sleep Research Project
15. A whole new world
A recent study found that without distraction from television, phones, and computers, people will wake up around midnight and lie awake for a few hours before going back to sleep again. This time of segmented sleep pattern is what happens when you're free of modern life.

The New York Times
16. The list just keeps going and going
The benefits of regular napping include relaxation, reduced fatigue, increased alertness and reaction time, improved mood and performance improved performance, better memory, and fewer accidents and mistakes.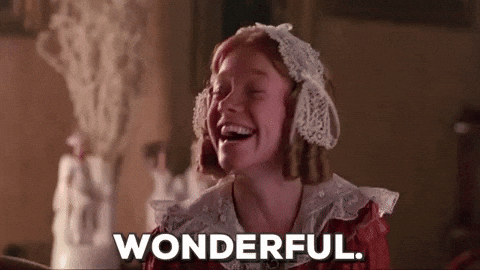 National Sleep Foundation

---
17. Plan accordingly
According to a study conducted at the University of California-Berkeley, the best time to squeeze a nap in is eight hours after waking. If you wake up at 7am, the best time would be 3pm, right in the middle of your afternoon.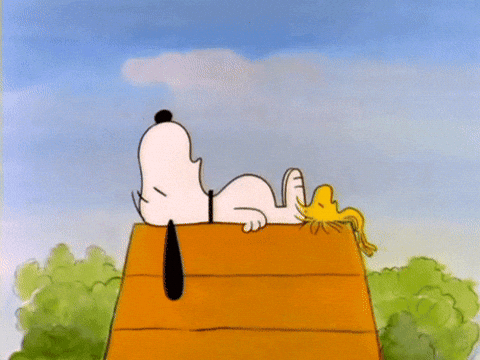 Mayo Clinic
18. Check with your doctor first
While there are many benefits to napping for the average person, people who suffer from insomnia or poor quality of sleep should not nap for fear that it may exacerbate these problems.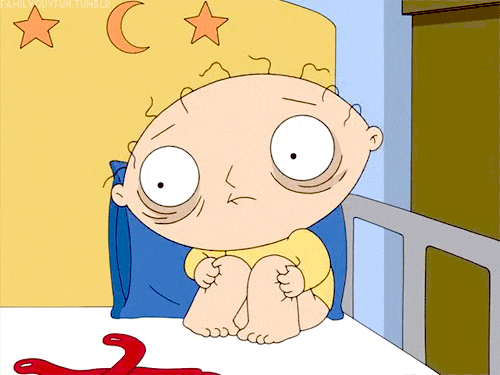 Mayo Clinic
19. All you newbie parents out there!
This might not be news to you, but new parents can lose up to 750 hours of sleep during their first year of having a newborn. I wonder why! One support group recommends that new parents take a nap whenever the baby sleeps to offset this.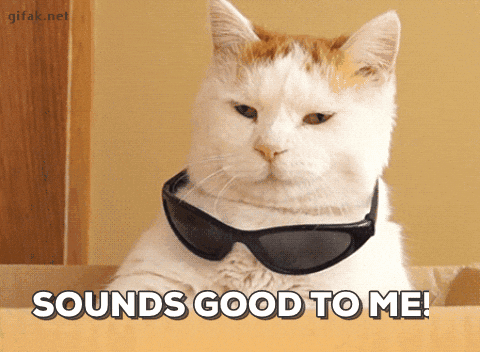 Permission to Nap

20. Sorry nurses!
According to the National Sleep Foundation, the body never adjusts to shift work no matter how much you nap.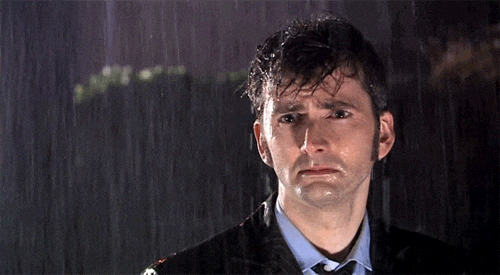 National Sleep Foundation

---
21. I'm not sure you want the Guinness for this one
The official record for the longest period without sleeping or napping is 18 days, 21 hours and 40 minutes. The record holder experienced memory and concentration lapses, hallucinations, paranoia, and slurred speech.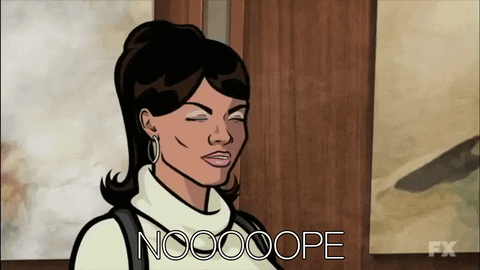 The National Sleep Research Project
22. You millennials and your napping!
While there's tons of research to show that napping has important health benefits for the average person, there's still false stigmas perpetuated about those who nap including laziness, low standards, and a lack of ambition.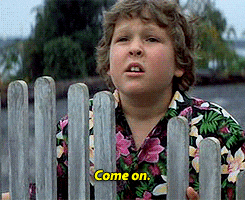 National Sleep Foundation

23. Napping: extreme edition
Researchers suggest drinking caffeine before taking a nap if you are at work or plan on being particularly productive afterwards. Caffeine requires 20-30 minutes to take effect in the body so it will boost alertness just as you finish your power nap.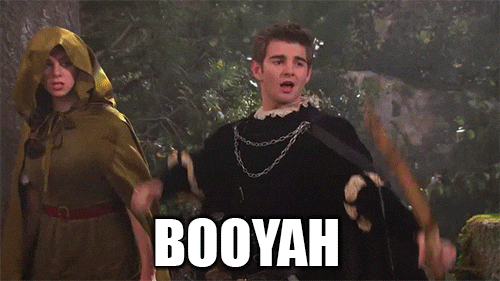 WebMD

24. This one is so sad
In 2014, a New Jersey woman who was exhausted from working three jobs died while napping in her car. She accidentally inhaled gasoline fumes from an overturned gas container she kept in her car.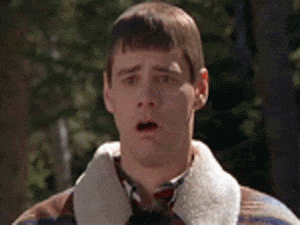 NBC
Have you ever found yourself in an argument so stupid and/or pointless that you were sure you were being punked? Like you keep looking away from the other person to check your surroundings for places Ashton Kutcher and a camera crew could come popping out of?
You're not the only one.
u/Anti-hollowkid asked: What is the dumbest argument you've ever been in?
Brace yourselves, folks. Some of these arguments are breathtakingly bonkers. The sheer number of people who are willing to argue with someone over provable facts and what that other person likes or doesn't like is just ... stunning. It's stunning, you guys. Just not in a good way.