Jan. 01, 2016
45 Misleading Pictures You Have To See Twice To Fully Understand. Did I Really Just See That?
Some pictures say a thousand words, but sometimes those words are things like "Whaaaaat?"
Here are 45 pictures that need a second look to be fully understood.
---
Thanks to all the awesome folks at Quora who gave their contribution to the collection.

1/45. I can explain!
2/45. I'm ready for my close up!
3/45. Take a look at this dotted beach.
Wait, are those human bodies?
They most certainly are! It took 60 volunteers from around the world along with 500 residents to create. They painstakingly etched the bodies of 9,000 fallen soldiers from D-Day into the sand.
4/45. Nobody quite understood why he insisted on wearing that awful wig on the court.
5/45. This looks like an ordinary photo, right?
Guess again! This is actually pencil art done by famous artist Diego Fazio.
6/45. The surgery had only gone slightly wrong
7/45. Grandpa, I've been meaning to tell you something
8/45. Mr. Schreiber! Your legs are so beautiful.
9/45. Get your mind out of the gutter!
10/45. Benjamin Button on half of her body?
11/45. You've GOT to be horsing around.
12/45. A fun day in the sun! Wait a minute...
13/45. Levitating woman!
14/45. Nope, it's NOT a boyfriend hugging his girlfriend.
15/45. What a brilliant advertisement.
16/45. On his daily commute to work, Fluffy was sure to stop at the butcher shop.
---
Continue to the next page for more!
17/45. It's all about perspective
18/45. Behold! A mythological creature...
19/45. Who's holding who?
20/45. They told him he would grow into it.
21/45. They say some twins are identical in every way but one...
An Ames room is a distorted room that is used to create an optical illusion. The identical twins in the image look drastically different in size when pictured in this room.
22/45. When owners look just a little TOO much like their pet.
23/45. Centaurs. They're a thing.
24/45. For these ladies, one head is better than two.
25/45. Introducing, the giant girl who could kneel on water!
26/45. Another water shot for you
27/45. They said if she ate her vegetables she would grow. She didn't know it would all go to her arms
28/45. Ouuf! Don't you just love little baby toes?
29/45. There are lots of things this could come in handy for
30/45. She just wanted to fit in!
31/45. Like father, like son
32/45. They say imitation is the best form of flattery
---
More bizarre pictures on the next page!
33/45. Nobody thought that Jennifer was serious when she said she would wear her Birthday Suit to the party.
34/45. A great way to tell what your future children would look like
35/45. Tiny man relaxing
36/45. They're coming for you
37/45. His best trick was reaching the cookie jar at any height
38/45. Those wrist bands are so becoming on him
39/45. Another mutant! Someone should be telling the authorities
40/45. Is the man in the picture or the painting? I don't think they're even sure.
41/45. Okay, is nobody going to tell someone about this?
42/45. She decided to let her natural beauty show
43/45. They were high on life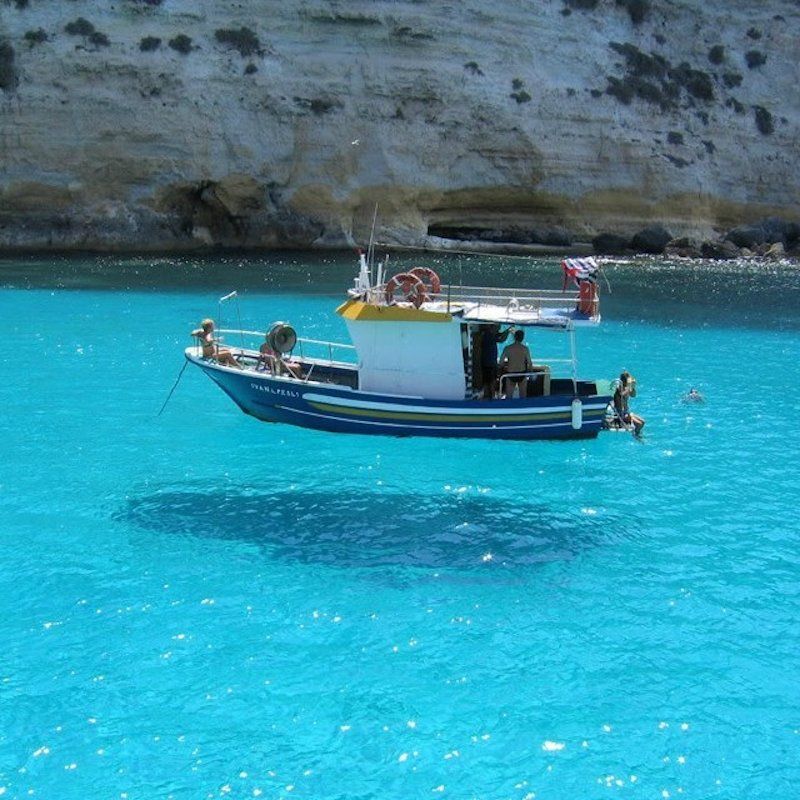 44/45. Fiona finally decided to embrace what her Mama gave her
45/45. Royal foreplay.
Share with your friends and family!
In most situations, when you're hurt by someone, it can be best to just forgive and forget. However, there are some people that can't help but hold grudges. Sometimes it can just be petty, but other times, it can be for very valid reasons.
HeySistaBrutus asked: What are you STILL mad about?
Keep reading...
Show less