popular
Aug. 16, 2018
Teachers Share The Worst Papers They've Ever Graded
https://www.flickr.com/photos/jjpacres/3293117576
Is there a grade worse than F?

One of the biggest responsibilities of a teacher is the act of helping students learn from their mistakes. You artfully direct their attention to their errors, instructing them what they can do to fix the mistake, and hope the information is retained long after the lesson. Sometimes it works, sometimes it doesn't, but you always treat each misstep with grace and the hopes of a learning opportunity. However, there are times when what the students have produced is too good to let slide.

---
Reddit user, u/JohnnyXDukey, wanted to know about those times when what the teachers had to grade were just too much:
English teachers and professors of reddit: What non-plagiarized paper was the worst paper you ever graded?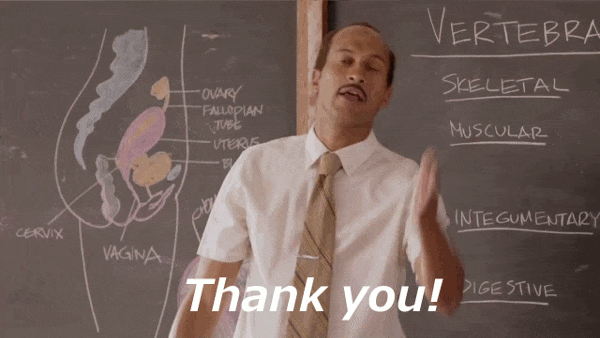 Fame always come with a price!
Fame is a tricky, tricky mistress. It can be intoxicating and make you crave it; until it ruins you or until it does you right. And thanks to cable television and the internet anyone can be famous for literally anything and nothing all at once. Who knew being a "Meme" could garner you a fan club? What does one do with that sort of fame.
Redditor u/AnswersOddQuestions wanted to hear from those who are part of Meme fame by asking.... People who have had their pictures end up as memes. How has it affected your life?
I wanna be Memed!
Keep reading...
Show less