Sep. 19, 2018
TEST EMBEDS
TWEET EMBED
That is one big stinking pile of 🤥https://t.co/lQohwx39Pd
— Knowable (@Knowable_com) September 18, 2018
TWEET URL
Insta EMBED
INSTA URL
FB URL
FB EMBED
FB VID EMBED
FB VID URL
[facebook https://www.facebook.com/LADbible/videos/729750087365469/?hc_ref=ARTCvm3gdG5XEkMgVbIYCdpfJY9wAcIhgXhH-z5eXHhnViqWkk5X8Wdc2gMkuJ60XRw&__xts__[0]=68.ARD48At_Hr_vT-w7Ms63sk6KJScjcUx-XgEUxOk9U_CCVO9ZgWKZPtcpfWzCc0ce5k_9nyy_bcsmCSM6uOyLx4oNxOIIMd03jqAhs5ab6krNVgSbYuaeVyyJYxFeVRMW0QSahISddBiJKDcihs1zRFjSAUUD-xjDdTY-Mz8QevKLnrkZO5QOezg&__tn__=FC-R expand=1]
imgur url
imgur embed
youtube url
youtube embed
NON YOUTUBE VID
Here's what Putin was likely doing as a KGB spy in Germany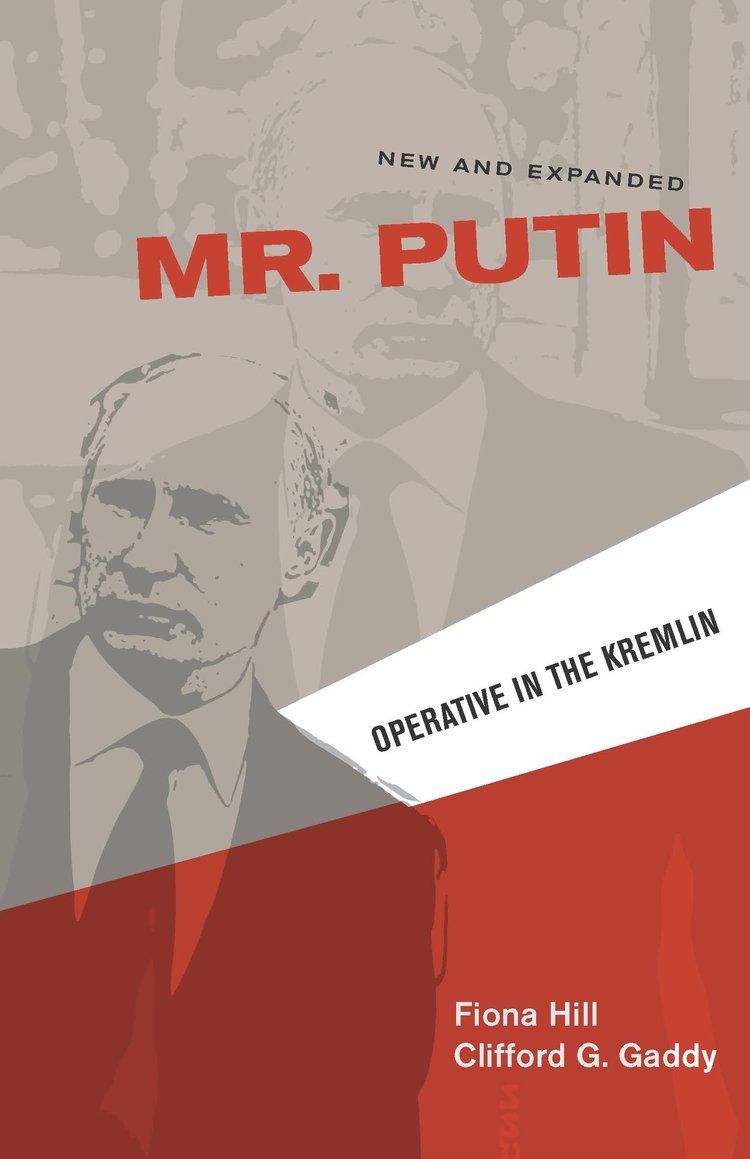 www.businessinsider.com
Learn how a young Putin came up the ranks in Cold War-era Dresden.
NON FB VID
REDDIT URL
REDDIT EMBED
REDDIT COMMENT EMBED
REDDIT URL
r/WhitePeopleTwitter - I wanna see this film
35,202 votes and 1,032 comments so far on Reddit
Minimum wage is often paid by some of the most physically and emotionally intensive work—service industry jobs. Having to work in a hot kitchen all day or deal with irate customers while being paid less than you need to survive is not exactly the best situation to be in.
Keep reading...
Show less