popular
Aug. 19, 2018
Writers And Performers Divulge Their Worst Rejection Stories
They can't all be winners...
Part of being an artist or creative of any kind is getting used to rejection - and a lot of it. Your family may not "get" what you do. Your friends aren't likely to be super supportive and buy your work. Most publishers and record companies only want re-hashes of things that have been successful in the past. Even J.K. Rowling was rejected a kajillion times before Harry Potter made it to the public eye.
---
Writers and performers are going to get rejected. It's just a fact. Twitter has been having a good time with rejections lately, though. The hashtag #ShareYourRejections has turned into a strangely inspirational, often hilarious, celebration of failure.
And yeah... it's both epic and really helping people remember the wise words of Dory the fish... just keep swimming. Here are some of our favorites.
Phil LaMarr Gets A Do-Over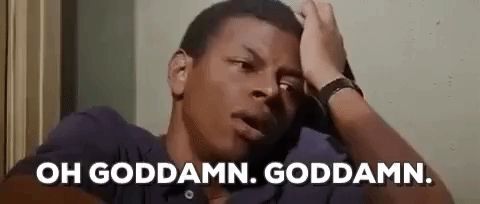 Giphy
I played a character on a TV show. The next time the character appeared, they put out a casting notice to replace me. But they said I was welcome to come audition again. I thought "hey, I've sucked before but never gotten a do-over!" I re-auditioned & got it! #ShareYourRejections
This Author Decided To Decorate
This Book of Life's Best Rejections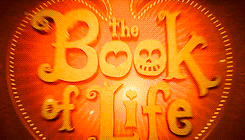 Giphy
I was fired from a Disney show as a character designer. I deserved it.
We had 5 pilots at WB, Disney and Nick that did not go to series.
The Book of Life was rejected by every studio except for Fox.
Sandra said no the first time I asked her to marry me. #ShareYourRejections
This Poets Bloodbath
Subjective Rejection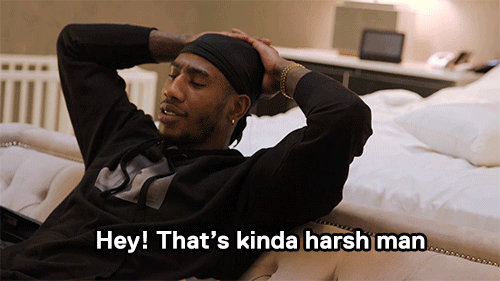 Giphy
While querying, I once got a rejection that said they, "hated the voice but loved the plot". In the SAME DAY, I got a rejection saying they, "loved the voice but hated the plot." You guys, publishing is SO SUBJECTIVE. #ShareYourRejections
Savage-ly Rejected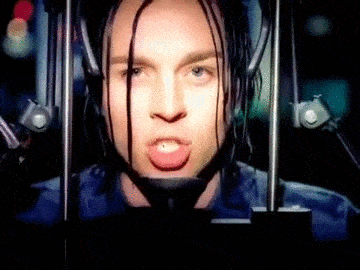 Giphy
Every single label, company, publisher and manager in Australia rejected Savage Garden until one man, John Woodruff, took a risk. It only takes one believer. #ShareYourRejections
Frame It!
My Big Fat Greek Reject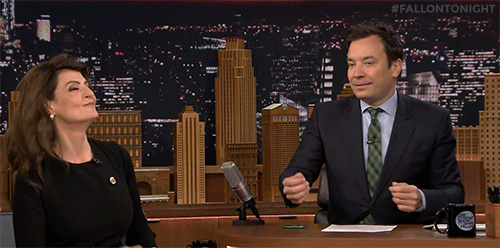 Giphy
My agent told me I wasn't pretty and dumped me, my manager told me actors can't be writers and dumped me. A year later I starred in my first screenplay, My Big Fat Greek Wedding. #ShareYourRejections
Rejected For Not Knowing Yourself?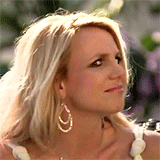 Giphy
I had a paper rejected once because I "didn't seem to know the work of Jo Sharp well enough" - I am Jo Sharp!!! #ShareYourRejections
H/T: Twitter
Have you ever found yourself in an argument so stupid and/or pointless that you were sure you were being punked? Like you keep looking away from the other person to check your surroundings for places Ashton Kutcher and a camera crew could come popping out of?
You're not the only one.
u/Anti-hollowkid asked: What is the dumbest argument you've ever been in?
Brace yourselves, folks. Some of these arguments are breathtakingly bonkers. The sheer number of people who are willing to argue with someone over provable facts and what that other person likes or doesn't like is just ... stunning. It's stunning, you guys. Just not in a good way.