Apr. 17, 2018
People Reveal The Fictional Characters That First Turned Them On Sexually
People Reveal The Fictional Characters That First Turned Them On Sexually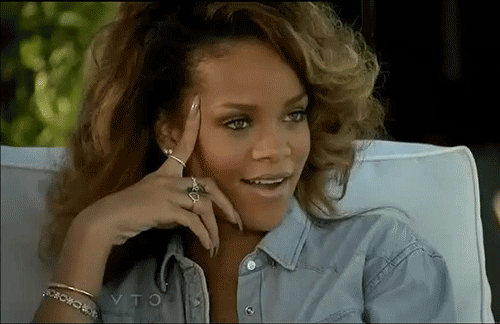 Sometimes, when we were kids we were endlessly fascinated by something for an indiscernible reason. It could be a scene from a movie, a character, a cartoon....and well, we know why, now.
JimmyTheOtherCat asked Reddit:
Here were Reddit's answers.
Whaddya Call 'Em?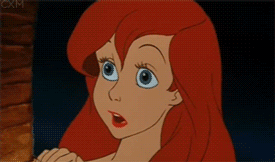 Ariel from the Little Mermaid. The scene where she discovered she had legs was rewinded so many times by ten year old me I'm surprised the VHS didn't break. God I'm getting old..
Ok, I Believe You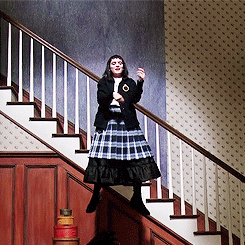 Lydia (Winona Ryder) in Beetlejuice. I still have a thing for goth chicks.
Ruby Roo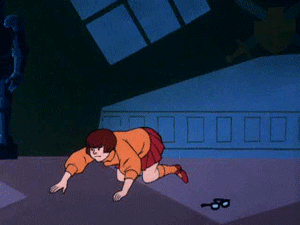 I remember my first ever experience in being "turned on" was while watching a deleted scene of the Scooby Doo movie, where Velma is wearing a bikini. I just remember thinking, "This makes me feel strange, I wanna watch it again."
Ch-Ch-Ch Chip And Dale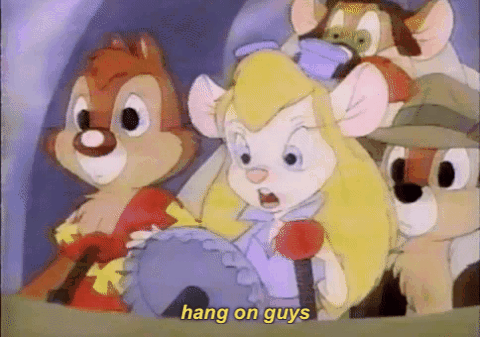 Gadget from Chip N Dale Rescue Rangers
Perfection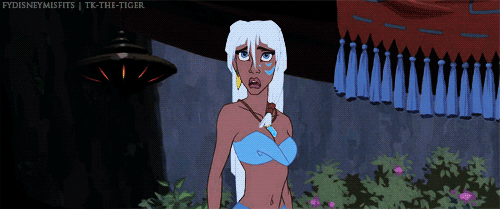 Kida from Atlantis: The Lost Empire. She's perfect.
Psychic Energy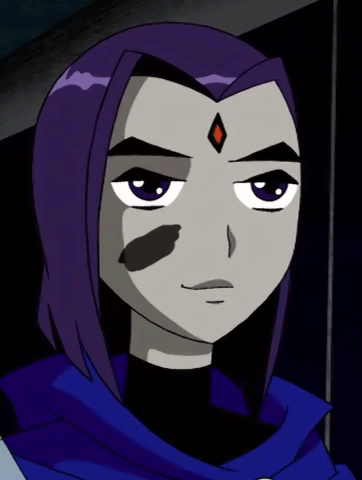 Raven from Teen Titans.
Stone Cold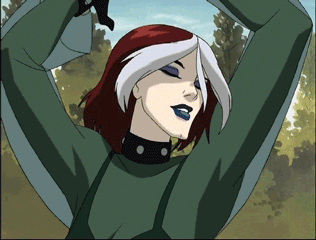 Rogue from X-men the animated series.
Go Sailor Scouts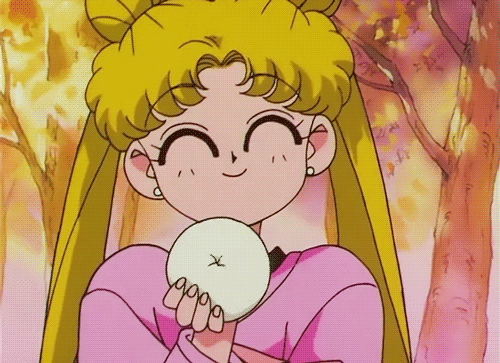 Sailor Moon, all those miniskirts!
Brendan Fraser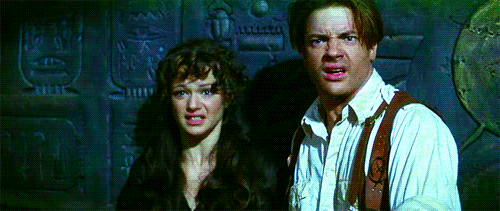 Rick O'Connell in The Mummy
As You Wish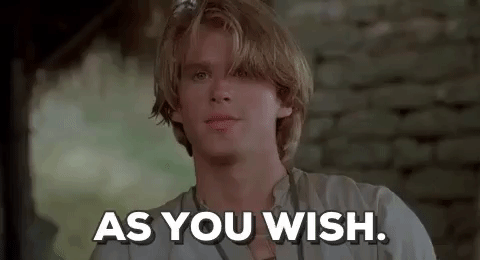 Robin Hood...from the animated Disney movie. I think it was just the accent.
In that same vein, Westley from the Princess Bride. Cary Elwes, ugh yes please.
Go Go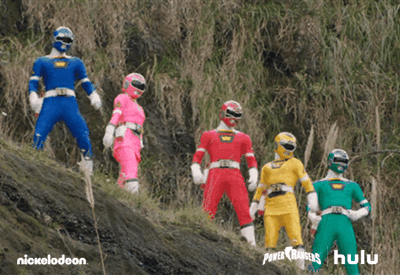 Pink Ranger. I remember a dream where she visited my house and I was too nervous to say hello.
Home, Love, Family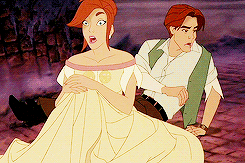 Dimitri from the animated film Anastasia. Meow.
The Gospel According To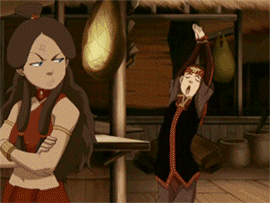 Katara. When she put on the fire nation disguise in ATLA, I became a man
Droids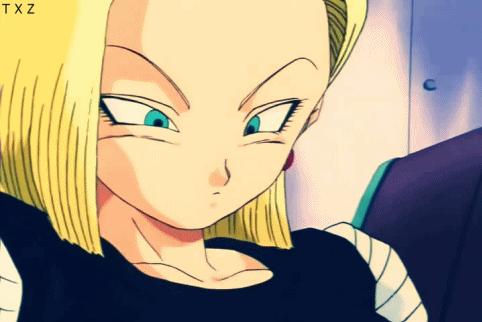 Android 18 from DBZ
You Owe Me A Bike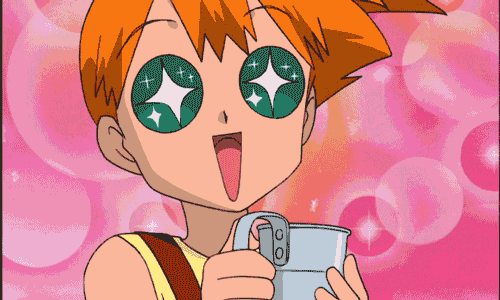 Misty from the Pokemon anime.
Viggo Mortenson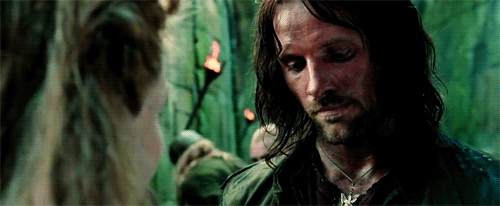 Aragorn from Lord of the Rings.
Robot Oddness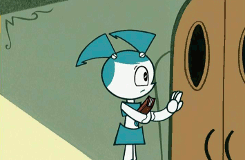 Jenny from My Life as a Teenage Robot...
Who-go?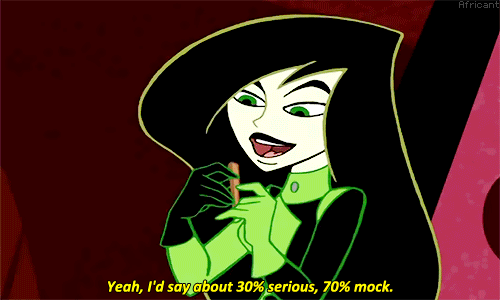 Shego from Kim Possible
Is All My Dreaming At An End?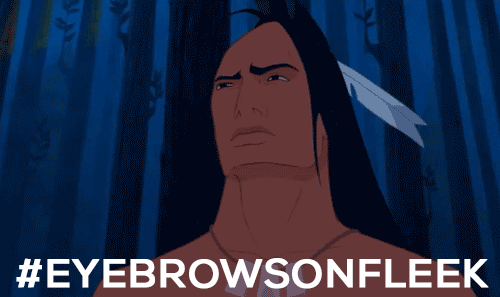 Kocoum from "Pocahontas"
Will Turner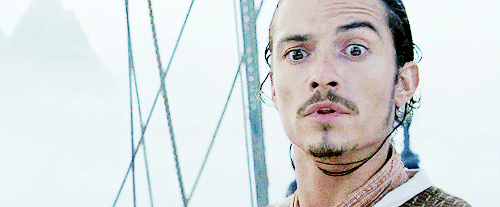 Orlando Bloom in Pirates of the Caribbean. At the time, delicate sensitive pretty boys were very intriguing. If we're going for animated, probably Prince Derek from The Swan Princess. Loved that awful movie.
There's not much you can do when the righteous fist of the law comes down on you. Call it a mix-up, or call it a mistake, if someone's pegged you at the scene of a crime there's not much you can do but trust the justice system to prove you innocent. However, that's a gamble, and just because you've been given a "not guilty" doesn't mean the effects won't follow you for the rest of your life.
Reddit user, u/danbrownskin, wanted to hear about the times when it wasn't you, seriously, it was someone else, when they asked:
Redditors who were once considered suspect of a crime they did not commit, what's it like being held under suspicion and how did it affect your life?
Keep reading...
Show less