popular
Aug. 15, 2018
People Who've Been Shot Or Stabbed Reveal What Happened And How They Reacted
https://www.maxpixel.net/Bullet-Ammunition-Shell-Shot-Weapon-Bullets-2546777
Gunshot and knife wounds are those things that movies and television shows seem to undersell. Many times in cinema, we see our heroes or heroines get shot in the leg or shoulder, spit in defiance, then get up to hobble out of a burning warehouse. Is that really how it goes, though, when an high-velocity piece of metal tears through your flesh?

---
Reddit user, u/BOTJr, wanted to know from those with firsthand experience what that's like when they asked:
People of reddit, anyone here got stabbed or shot. How does it feels like while everything is happening, how does your brain and body react to it?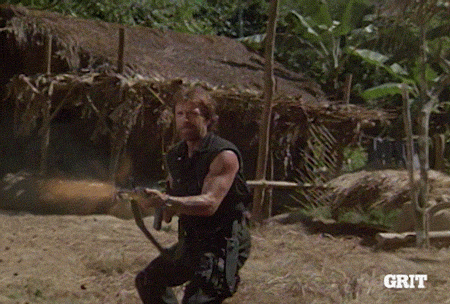 Secretly, we all fear having birthdays like the one in Sixteen Candles, where nobody shows up and we're forced to deal with how lonely we feel as people. But sometimes, people have things happen on their birthday that put Molly Ringwald to shame.
It stinks to have your special day go sour. Moreover, it hurts, that if whatever happened was bad enough, you will never be able to not associate your birthday with that awful thing.
Keep reading...
Show less