popular
Aug. 15, 2018
People Who've Been Shot Or Stabbed Reveal What Happened And How They Reacted
https://www.maxpixel.net/Bullet-Ammunition-Shell-Shot-Weapon-Bullets-2546777
Gunshot and knife wounds are those things that movies and television shows seem to undersell. Many times in cinema, we see our heroes or heroines get shot in the leg or shoulder, spit in defiance, then get up to hobble out of a burning warehouse. Is that really how it goes, though, when an high-velocity piece of metal tears through your flesh?

---
Reddit user, u/BOTJr, wanted to know from those with firsthand experience what that's like when they asked:
People of reddit, anyone here got stabbed or shot. How does it feels like while everything is happening, how does your brain and body react to it?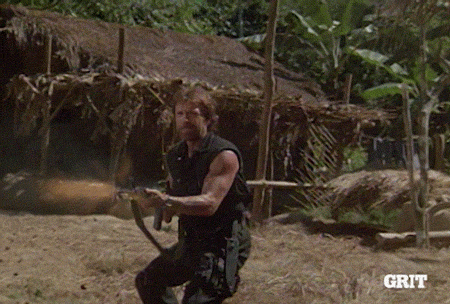 Have you ever found yourself in an argument so stupid and/or pointless that you were sure you were being punked? Like you keep looking away from the other person to check your surroundings for places Ashton Kutcher and a camera crew could come popping out of?
You're not the only one.
u/Anti-hollowkid asked: What is the dumbest argument you've ever been in?
Brace yourselves, folks. Some of these arguments are breathtakingly bonkers. The sheer number of people who are willing to argue with someone over provable facts and what that other person likes or doesn't like is just ... stunning. It's stunning, you guys. Just not in a good way.