popular
Aug. 09, 2018
Single People Reveal Their Tinder Date Horror Story
You should have seen what they said...
Tinder, the popular social dating app that simplifies the massively complex world of human interaction to swiping left/right, can lead to successful relationships. It appears more commonly, now, that many couples got their start on Tinder. However, the trope of the "Tinder Horror Story" exists for a reason. Meeting people who aren't what you thought or who harass your inbox are a very real thing.

---
Reddit user, u/me_llamo_greg, wanted to know about the worst ones you had when they asked:
What is your Tinder horror story?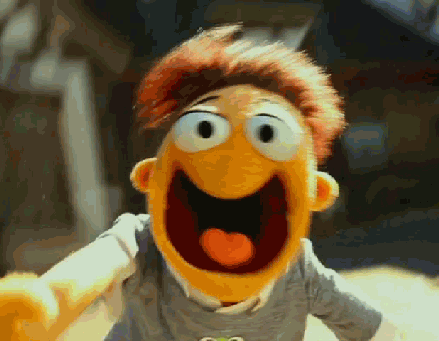 H/T: Reddit
Laws should always protect the people, ALL the people!
Laws are amiable. We know this. They often change with the times, with enough revolution that is. Laws are there to protect and serve, however they can be too complex and just downright odd and often absurd.
Redditor u/AshSpergers wanted to discuss the rules from around the world that may not make the most sense by wondering.... What's a stupid law where you live?
Keep reading...
Show less