popular
Aug. 09, 2018
Single People Reveal Their Tinder Date Horror Story
You should have seen what they said...
Tinder, the popular social dating app that simplifies the massively complex world of human interaction to swiping left/right, can lead to successful relationships. It appears more commonly, now, that many couples got their start on Tinder. However, the trope of the "Tinder Horror Story" exists for a reason. Meeting people who aren't what you thought or who harass your inbox are a very real thing.

---
Reddit user, u/me_llamo_greg, wanted to know about the worst ones you had when they asked:
What is your Tinder horror story?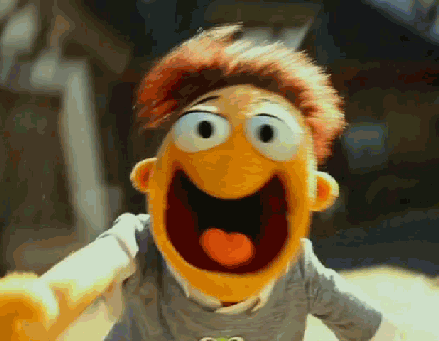 H/T: Reddit
Have you ever found yourself in an argument so stupid and/or pointless that you were sure you were being punked? Like you keep looking away from the other person to check your surroundings for places Ashton Kutcher and a camera crew could come popping out of?
You're not the only one.
u/Anti-hollowkid asked: What is the dumbest argument you've ever been in?
Brace yourselves, folks. Some of these arguments are breathtakingly bonkers. The sheer number of people who are willing to argue with someone over provable facts and what that other person likes or doesn't like is just ... stunning. It's stunning, you guys. Just not in a good way.